How Web Order Management Software Solutions Can Improve Your Business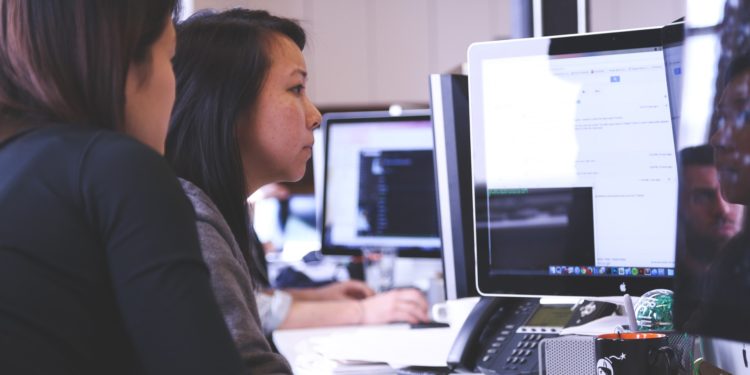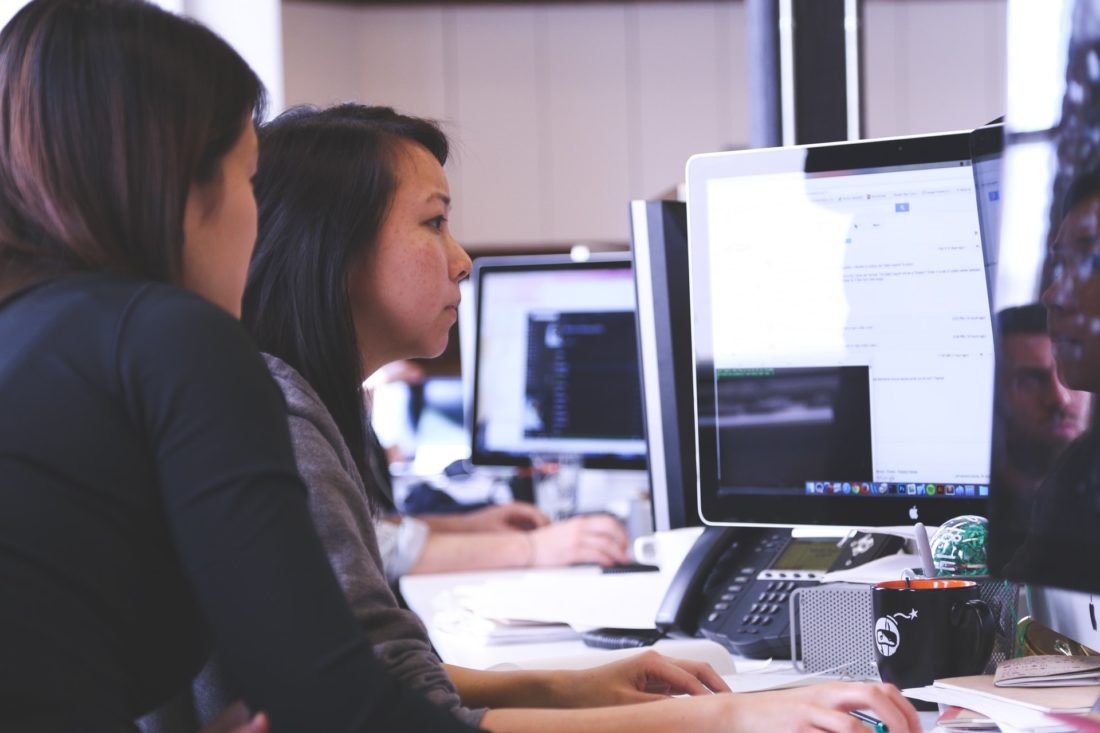 These days, it seems as if business partners have a million different methods for communicating with each other. We are living in the modern world where there is a plethora of communication tools available, especially for the purpose of B2B communication. Email and phone calls are so old school – communication has gotten way more high-tech in the past few years. 
Oddly enough, it seems as if this increase in communication tools has made it more difficult for businesses to keep in touch. Businesses all over the world are struggling with communication, so much that it is affecting their online ordering systems. However, not all businesses are experiencing this, but instead it is only common for those who have yet to invest in web order management software solutions. 
With the help of a web order management software, a business can really start to focus on growth, rather than just keeping in line with the competition. In fact, a recent study shows that 98% of businesses who have invested in web order management software solutions have seen an increase in sales volumes of 15% or more. Keep reading to learn how this boost in profits is possible. 
Web OMS Offers Improved Control of Inventory
This first point on how web OMS can help to grow a business is a biggie. Web OMS is one of the best things you can do to better control your inventory, no matter how much inventory that might be. This is something that many struggle with when web OMS isn't involved. 
Just imagine a major corporation like Walmart managing their insane amount of inventory without a web OMS system in place. It would be impossible. Even small businesses find it difficult to manage inventory items, which is why a web OMS solution is ideal for small and large companies alike. 
According to a leading web OMS solution, DiCentral, investing in a top OMS software can
"maximize inventory control through the synchronization of multi-order types and inventory statuses to match customer demand for accurate order management." Inventory control is a major aspect to business growth, so don't try and do it without the help of a web OMS solution. 
It Offers Improved Customer Fulfillment
It's fairly obvious that a better handle on inventory will lead to better customer relations in the long run. Your customers won't often see that "Out of Stock" label throughout your online store, and they tend to stay happy when their favorite products are in stock and ready to be shipped. But that's not the only way that web OMS can improve customer relations. 
Web OMS leads to improved customer fulfillment in many ways, including faster delivery times, optimal communication, and a top-notch user experience. With web OMS, the customers' orders will be processed and shipped quickly and they'll receive notifications on the order status. They'll also be given a tracking number, making it easy to keep tabs on the package. Best of all, the package will be delivered on time, possibly even sooner than a customer expected.