How to Financially Plan for Retirement in a Senior Living Community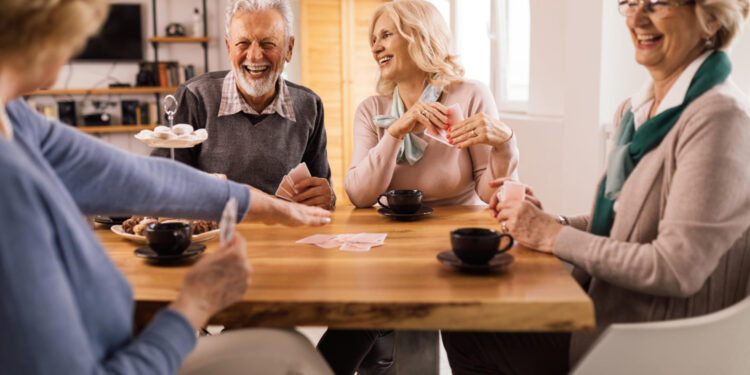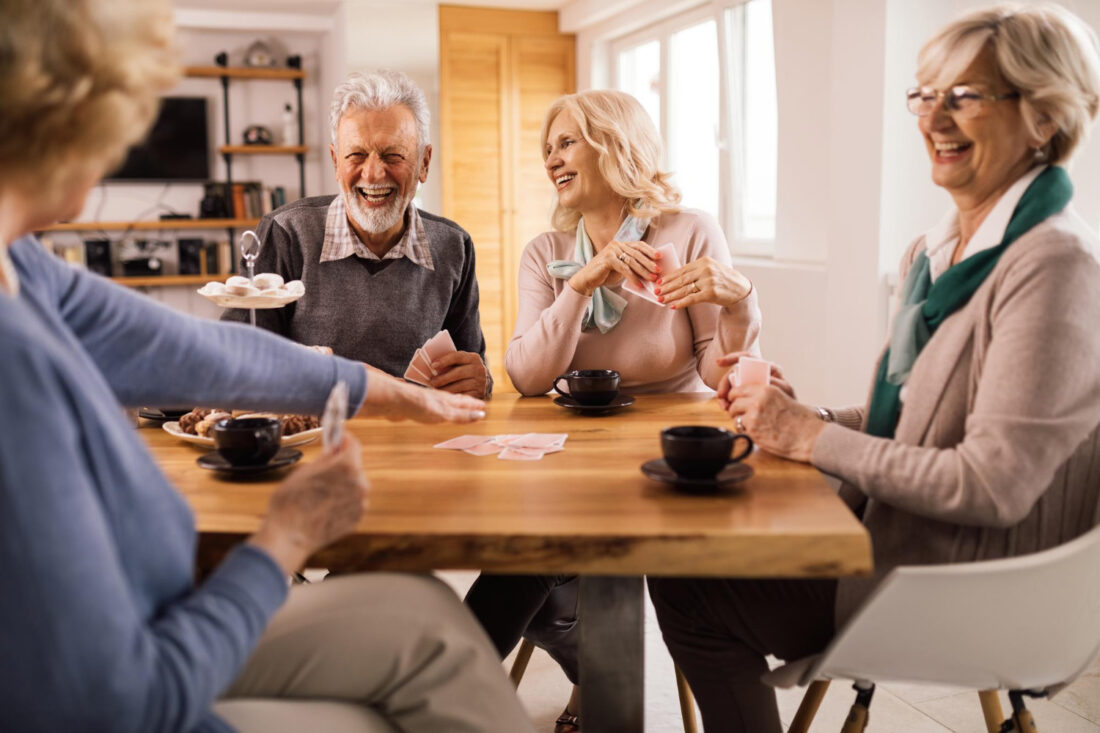 One of the most convenient and hassle-free ways to retire is in a senior living community. According to American Health Care Association, 800,000 Americans have chosen this option for retirement. If you are considering senior living communities for your retirement, preparing financially for the move is essential. Discover four tips to help you financially prepare.
Tip #1: Assess Your Current Financial Situation
Assessing your current financials helps you understand the resources you'll need, the costs you can cover, and the level of comfort you can achieve in a senior living community. Start by evaluating your current savings and investments that may fund your retirement. Next, identify if you'll have any income sources during retirement. For example, will you take some consultancy engagements?
Tip #2: Estimate Retirement Costs of Living in a Senior Living Community
It would be best to understand how much you might use during retirement now that you won't have an active job. Consider all living costs in a senior community, such as entry and monthly fees. You can expect to spend between $1500 and $4000 in an independent living facility. Also, don't forget other non-related costs such as medical and travel.  
Tip #3: Create a Comprehensive Budget
Once you understand your financial situation and estimated living costs in a senior community, create a comprehensive budget. A budget will guide which living option you can afford comfortably without compromising quality. Balance retirement savings, income, and expenses and account for regular expenses, medical care, and utilities. Depending on your goals, you can add one-time expenses such as gifts to loved ones and unexpected costs. Smart Asset advises that your expenses will likely be 70-80% of your pre-retirement budget.
Tip #4: Research Various Senior Living Options 
Once you have created your budget, it's now to evaluate your options. Independent living communities are a good option if you only need minimal support. Consider factors such as location, amenities, and services offered. Please note that the more amenities, services, and support you have, the more you pay. You can work with a financial advisor specializing in retirement to match your budget and needs with a suitable senior living community.
Transitioning to a senior living community doesn't have to sap all your savings. You can match your needs and budget with the right senior living community. Golden years have never been better with senior living communities—plan now, enjoy later.