3 Reasons Your Company Absolutely Needs to Hire SEO Services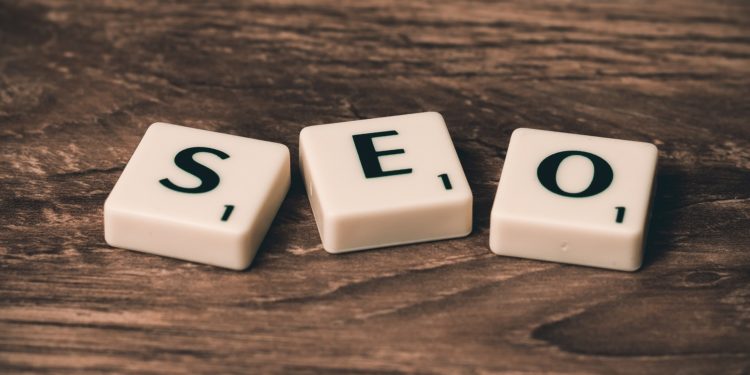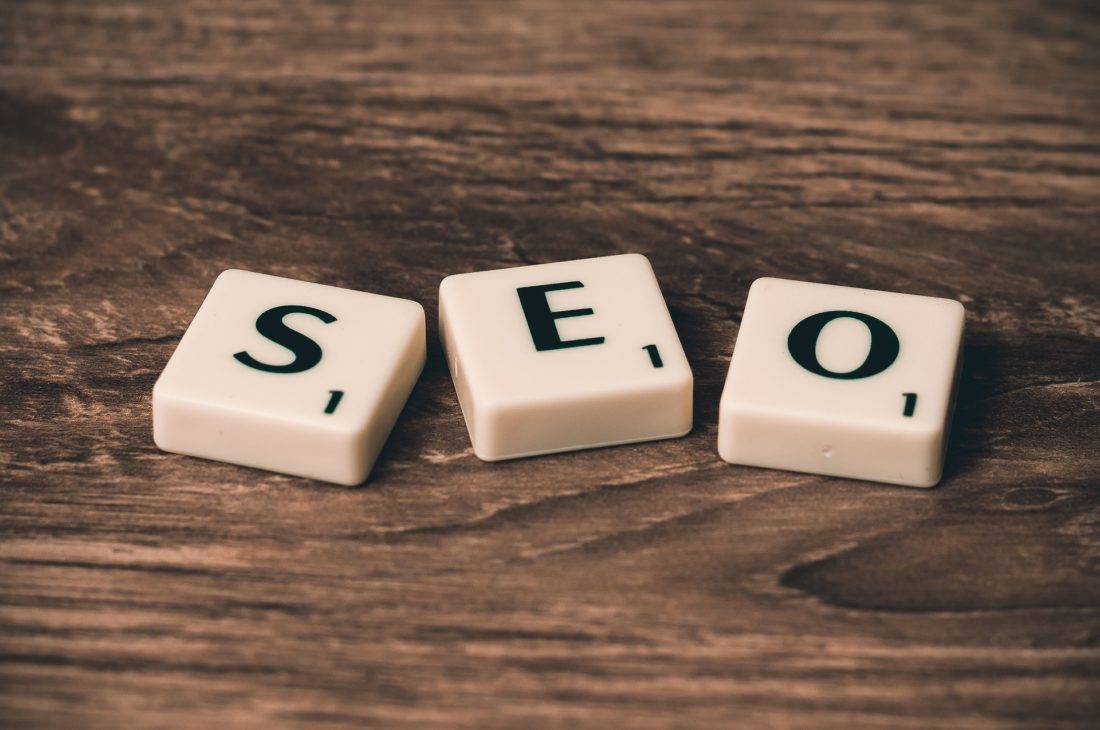 If you are a business owner and are unaware of the importance of search engine optimization, stop what you're doing right now. First of all, how is your business still afloat without spending time or money on optimizing your website's ranking on search engines? No matter the answer, it is time to stop this behavior and start investing in SEO services. 
After hiring a professional service for improved search engine rankings, it might be awhile before you see results. But as long as you have hired a reputable SEO agency or consultant, the results are sure to come. It is also possible to start practicing search engine optimization on your own, but your best bet is to hire a pro. Here's how investing in professional SEO services can help (and why it is absolutely necessary for company growth).
SEO Investment Means a Better User Experience
The conversation lately has been surrounding the "user experience". The user experience is just as it sounds; it refers to how the user experiences your website. Is it positive, negative, or does it fall somewhere in between? A main goal for your website is to offer the best experience to your user, and SEO can help. 
Contrary to popular believe, SEO isn't just about keywords. In the past, SEO was all about keywords, but these days Google is much smarter. In fact, when you use too many keywords throughout your website and related content, something called keyword stuffing, this comes across as spammy to Google. Focusing on more than just keywords is a must, and one of these focuses needs to be on the user experience. 
Organic Searching is What the Internet is All About
Nobody knows the exact percentage, but it is thought that at least 70% of search engine results come about from organic searching. Organic searching simply means that the search is organic, and that the individual conducting the search doesn't actually know exactly where they'll end up. 
If your website is not optimized for organic searching, this is not good. It means that when a potential customer or client performs a search relating to your industry, your website won't show up on Google. And we all know what this means… you won't make the sale. The potential customer is likely to choose your competition instead, especially if your competition has been focusing on search engine rankings. 
SEO is Ranked as the #1 Marketing Tool of Our Time
There is a lot of debate on whether or not social media marketing or search engine optimization is the ultimate digital marketing tool. No matter what you believe, the facts say it all. Consumers are visiting Google more and more when in search of a paid-for service or product, so SEO takes the cake over social media marketing every day of the week. 
Even if you've fallen behind in your SEO practice, now is a better time than ever to start calling professional SEO consultants and agencies.