Things you should know about the demo trading account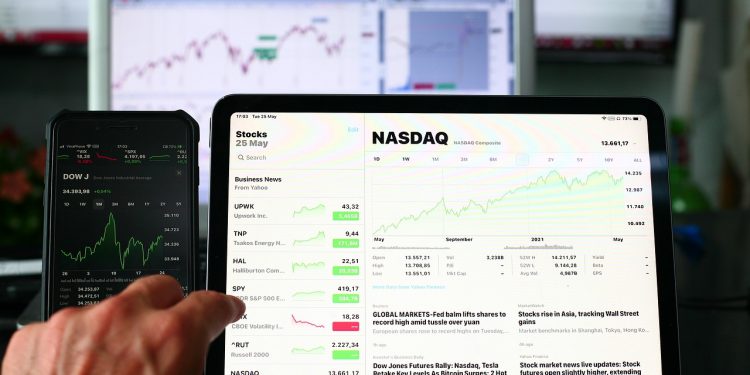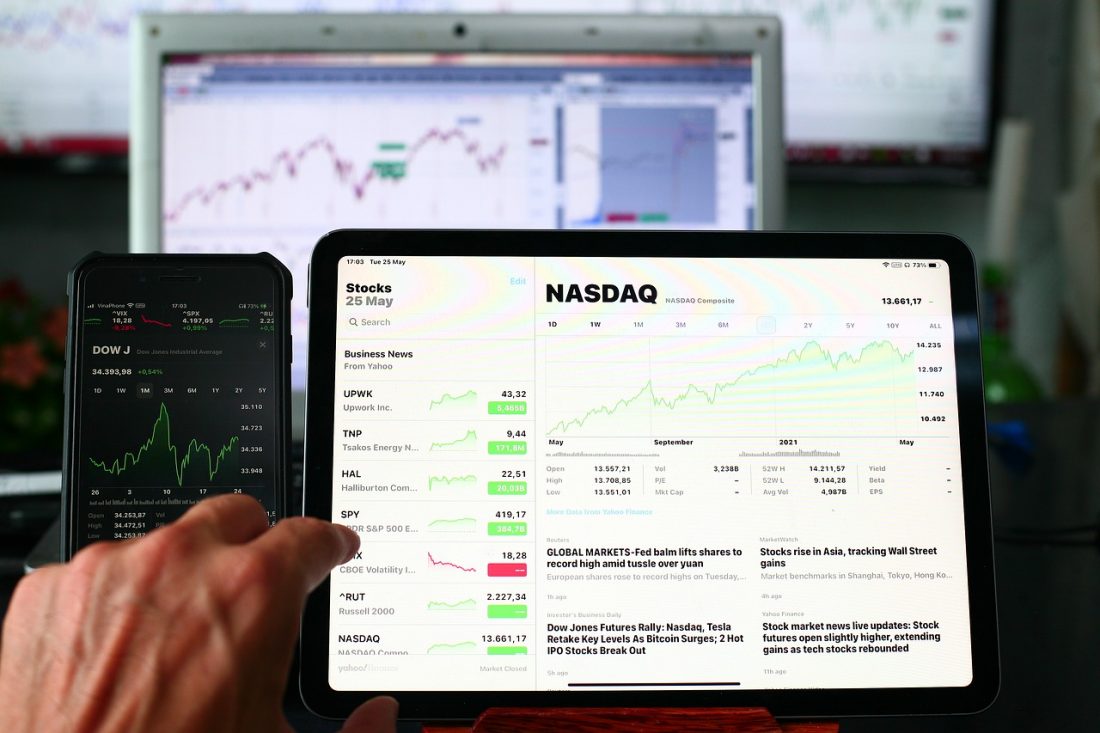 For a very long time, we have been telling you about the trading of Forex, its size, its profit, its advantages, how you can make your money through this online trading in real-time, and also about different types of orders. But one may not have the money and willpower to trade in Forex. But one can trade in Forex even if he has zero balance. Yes, you have heard it right, zero balance.
This system of trading in Forex with zero balance is known as demo trading. You might ask, what the advantage having of demo account is, if it allows me to trade without money? You have probably also heard the saying, 'there is no such thing as a free lunch'. Well, in Forex, there is. Only Forex allows you to trade without using your real money.
Before we dive into any further discussion of Forex demo trading, we have to know why Forex offers access to demo accounts.
Why do we have the demo account?
In modern times, it may be easy to think that only Facebook makes it free for anyone to open an account. In the real economic world, the scenario is the opposite, nothing is offered to you until you deposit cash to them. Money is accepted here as a token of appreciation and trust. If you have money, you can borrow money. If you don't, money is not given to you.
So why does Forex give you the advantage of demo trading? We already know that the Forex market is very large in comparison to the stock or CFD market. The only reason Forex offer demo trading is to attract people from all over the world to trade in Forex. It gives them an incentive, namely, the idea that they can make money online. Not only that, they can also practice opening an account first to make money.
Now you may have another question. How can Forex earn money by doing that? Well, it is like the giant search engine Google. Every day, billions of people use their search engine to find the answers to questions or solutions to problems, and they are making a lot of money out of it. Similarly, the free demo account works as an advertisement for Forex. Giant smartphone manufacturers like Samsung, Apple spend around  200 billion US dollars per year on advertising. That is their 20% of yearly revenue. But they do get a return. After all, people all over the world buy from them. Forex is also doing the same thing by advertising the availability of a free demo trading account in which you can practice trading using fake money.
Developing your trading strategy
Now we all know that a demo trading account is offered to us so that we can develop a professional trading strategy. During the strategy development phase, make sure you try to keep things. Just because you have gained access to a practice trading account, do not take things lightly. Integrate your trading system with important tools so that you can find the best possible trade signals in the market. Test your trading strategy vigorously and assess your trading performance. If you manage to secure a consistent profit, start trading the market with real money and begin to change your life.
Summary
This is only a short introduction to demo trading. Do not get excited as not many people open a demo account and become a successful traders. It will take years to understand how the market of Forex for different currencies moves. When you think you have got an idea of the market movement, the market moves in a way you did not predict. This is the way Forex works. Every time it is changing its point with currency to currency and therefore, it is important to accustom interested brokers to the market and see if they can sustain a career the Forex market using their real money. Do not forget that classic quote, time is money. Thanks to demo trading, you can now check to see if you have got it in you to become a successful trader.