The Top Center for Ultherapy Treatment in San Jose Says Nothing Compares to This Skin Tightening Procedure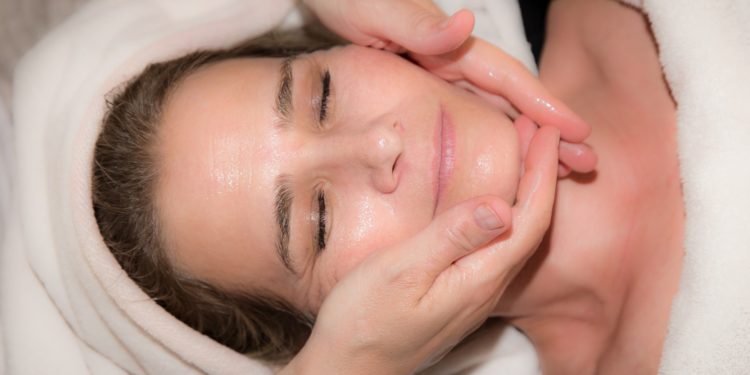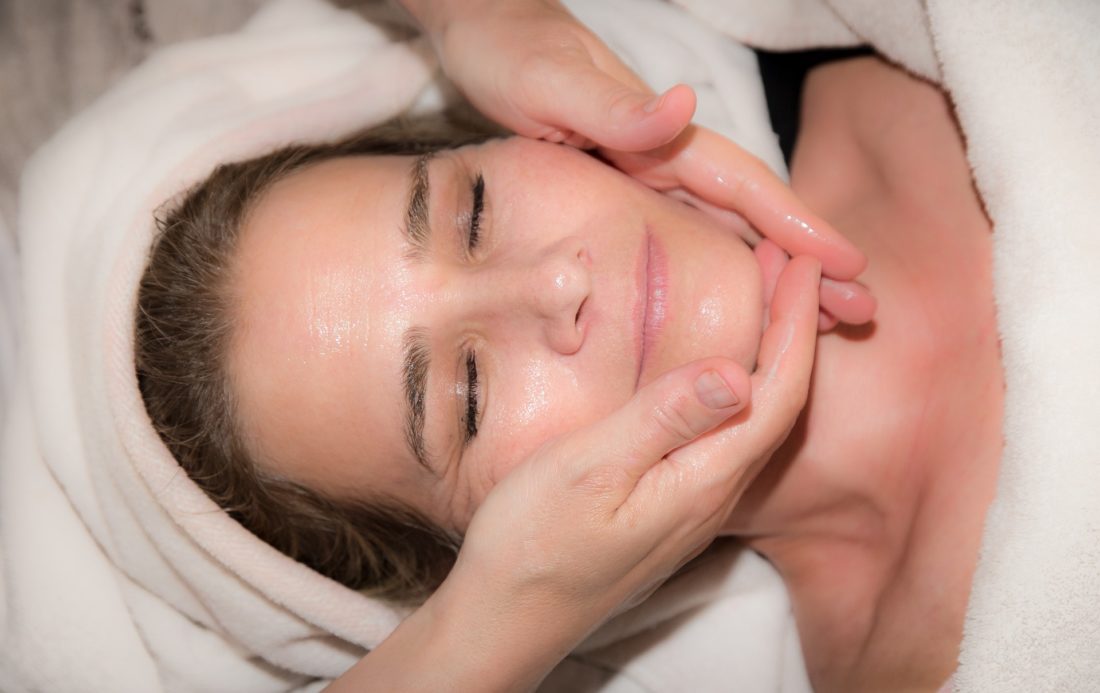 Rejuve Medical Center, the leading source of ultherapy treatment in San Jose, believes that the best thing you can do to tighten skin is ultherapy. Anyone experiencing the effects of aging understands the detrimental effects that saggy skin and pesky wrinkles can have on confidence. 
Of course, it is normal to develop wrinkles and fine lines over time, but if it is causing harm to your self esteem, it is time to consider a solution. Ultherapy skin tightening treatment is that solution. Want to know more about this wrinkle-reducing, skin-smoothing procedure? Keep reading to learn everything there is to know about ultherapy treatment and whether it is right for you. 
Ultherapy: The Ultimate Solution for Tightening Skin
So you might be wondering, "What exactly is ultherapy?" This is a common question since this cosmetic procedure is more under-the-radar than procedures like botox or laser treatment. According to Rejuve, "ultherapy is a safe, FDA-approved, non-surgical, non-invasive skin tightening treatment that uses focused sound waves (ultrasound) and your body's own natural healing process to lift and tone loose, sagging skin."
A major perk of ultherapy is the fact that it is completely non-invasive. There is no cutting, slicing, stitching, or nip-tucking involved. The treatment can be performed in an office-like setting, rather than a surgical OR. Ultherapy is a quick and effective solution to sagging skin around the face and neck that have been affected by time and other factors. 
How Does Ultherapy Work?
Similar to laser treatment, ultherapy uses waves of energy to reach the lower levels of skin underneath the surface. Unlike laser treatment, though, ultherapy utilizes sound energy (instead of light energy) through the use of ultrasound. The benefit of using sound energy vs light energy is that it has the potential to reach the deepest layers of skin. 
Once the energy reaches those deep layers, it deposits that energy in order to stimulate collagen production. This allows the body to create new tissue and tighten the tissue that is already there. Ultherapy never uses fillers, injections, or harmful chemicals to see results; it is essentially just allowing the human body to create new tissue. 
Is the Ultherapy Treatment Safe?
Absolutely. Ultherapy has been performed for decades and is 100% approved by the FDA. Since treatment requires no cutting or injecting, it is actually one of the safest cosmetic procedures to date. Millions of people around the world have undergone ultherapy treatment, including many A-list celebrities. 
How Long Before I See Results?
Similar to laser treatment, it might take a few sessions before any results are noticed. If you're lucky, you might see positive changes after the first session, but it varies from patient to patient. Generally speaking, results depend on the current state of your skin; more severe skin issues tend to need multiple treatment sessions, possible 2 or 3. However, many patients can get by with one ultherapy session to experience the hoped-for results.