Is Your Teen Begging You for a Vehicle?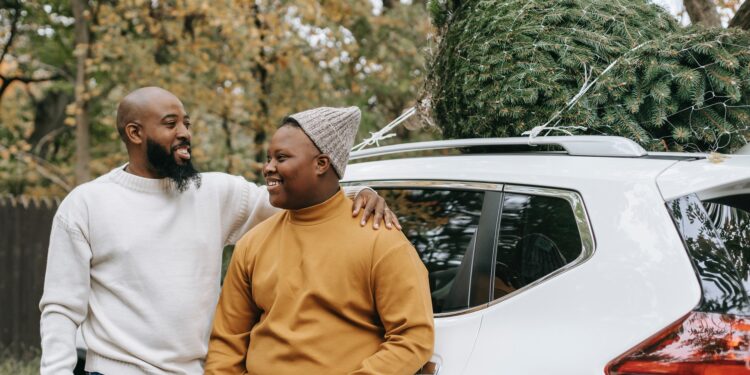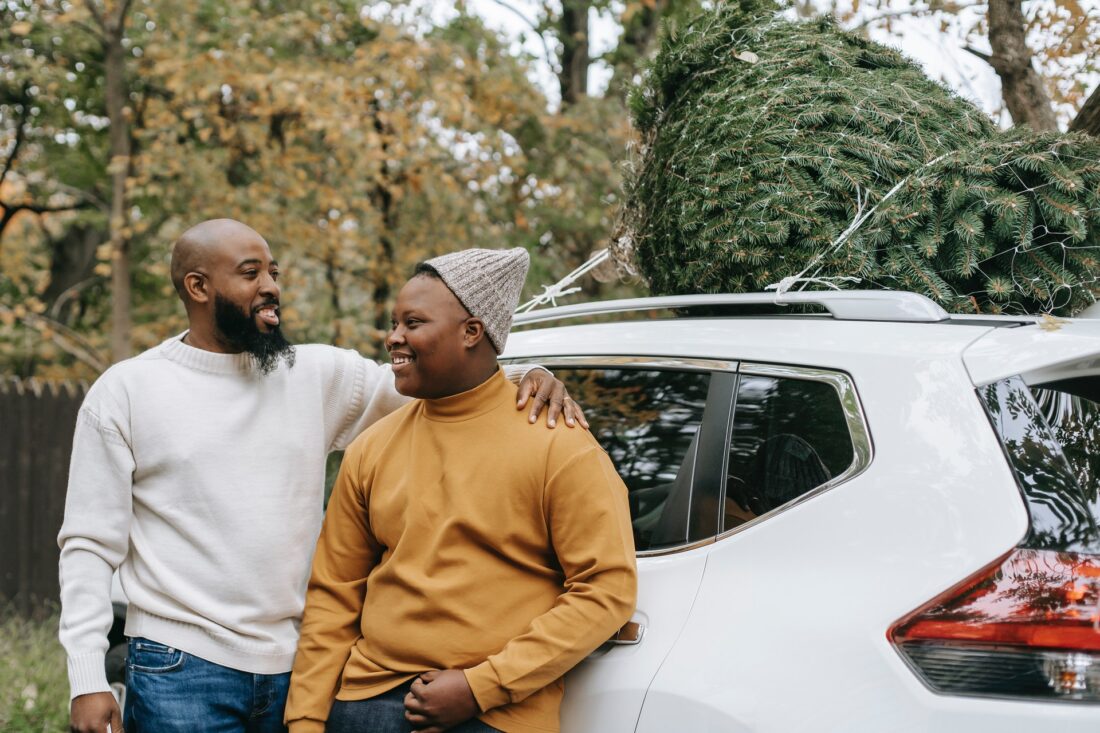 For many parents, the day will come when their teen comes to them about buying a vehicle.
So, have you reached that point in the relationship where you feel it is time to have such a talk with your teen?
In the event you said yes, what are your expectations of how such a conversation is likely to go?
Do Your Research if Going Shopping for a Vehicle
In the event you decide on getting a vehicle, the first thing is make sure they are ready for responsibility.
Remind them over and over again that driving is a privilege and nothing short of that.
With that privilege will come a lot of responsibility. That is from the first day they get behind the wheel to when they stop driving altogether.
So, this means you want to drive home the following to them:
No drinking alcohol and driving is ever acceptable

Never use a cell phone when driving

Don't do personal grooming in the rearview mirror when the vehicle is moving or stopped for traffic

Never think it is a wise idea to engage in a road rage incident

Avoid driving when tired
By instilling these needs in them and others, you can lessen the chances they will be in an accident.
Finding the Right Vehicle
Unless you plan on letting your teen use your vehicle, you'll likely look to find one for them.
Odds are you may go the used vehicle route. If you do, the research you do on what is out there is critical.
Given used autos come with a history, be sure to explore such histories when shopping around for a car or truck.
One option online to turn to would be a vehicle owner lookup.
Yes, this would be a lookup of any used auto you spot for sale near your area.
When doing such a lookup, some of the things you'd love to learn about a used auto for sale would include:
Engine type

Gas mileage

If vehicle has been in any accidents
Learning these and other key details can help you be better informed to make the right decision.
At the end of the day, you want your teen behind the wheel of the safest vehicle you can find.
Taking Care of the Auto You Buy Them
When you have decided to buy your teen an auto and they now take possession of it, make sure you teach them caring for it.
Yes, while you may end up paying the bulk of the bills tied to the vehicle, your teen can help on their end too.
That is they can alert you to when the vehicle will need various forms of maintenance.
Among such things would be tires, brakes, oil change and more. Have your teen take responsibility for such things when it comes to tipping you off to work on the vehicle. This will teach them vehicle responsibility as the time goes by.
When buying a vehicle for your teen, what are they likely going to be getting behind the wheel of soon?