How Cashback Sites Like Lyoness Work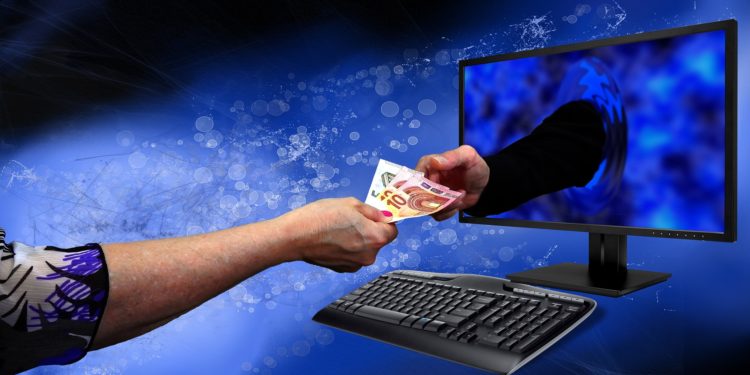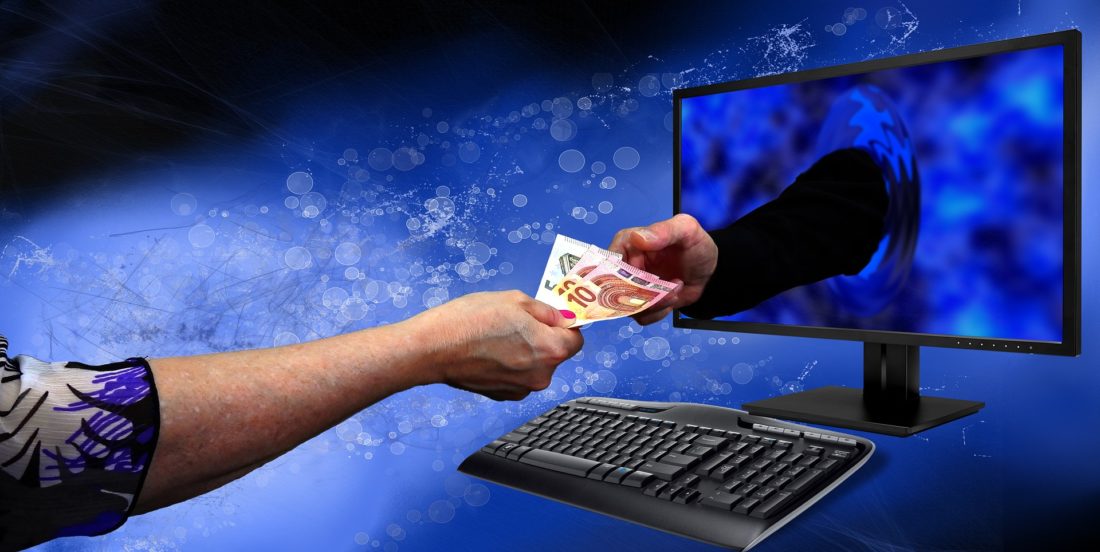 Of all the ways in which you can use the internet to save you some money on your weekly shop, cashback is by far and away the easiest way to do it and the method by which you can make the biggest savings. We have seen many great websites like Lyoness arrive on the scene in recent years and they are helping hundreds of thousands of people to save big each and every week. Cashback is a great idea which is mutually beneficial for manufacturers, customers and cashback sites, but how does it all work?
What is Cashback?
To those of you who don't know cashback is a promotional strategy which offers you a percentage of money back on a particular product. You will pay full price for the product and then get the saving retrospectively, rather than counting on a money off promotion in store. Each site will offer different products with different levels of cashback percentages, and once you have proved purchase you will be credited back the difference. 
Benefiting the Supplier
When a super market has an offer of 'buy one get one free' they do this because they have made a deal with the supplier of that product, or the company who makes it, to buy a certain amount units at X price, which the grocery store then passes on to the consumer. However in this situation the supplier may sell 10,000 units to the store at a 40% discount, and perhaps only 6,000 units are sold during the period of promotion in-store. This means that the store will then sell those products at full price, having purchased them with a 40% discount. With cashback however, the saving is only passed on to the customer once the product is bought, this means that the supplier can count on only losing the money on actual units purchased. This ultimately is a cost which the supplier takes on, because of the marketing opportunity which a promotion or discount can provide. 
Benefiting the Cashback Site 
So what does a cashback site make out of this? There are a number of ways in which they can benefit in fact, they may take a small percentage of each unit sold, they could charge a supplier for posting deals on their sites, or they may be able to sell advertising on their site as it becomes more popular, often all 3 methods are taken on. 
And finally there is the consumer who is able to benefit greatly from these free deals which normally apply to products which they would be buying each week any way. Customers can use cashback promos to save some serious cash each and every week and this is why they continue to come back to these websites time and time again. 
If you haven't tried out cashback yet, it really is something that is worth investing your time in, as it will give you some massive savings each and every week.