What to Look for in Plastic Injection Mold Makers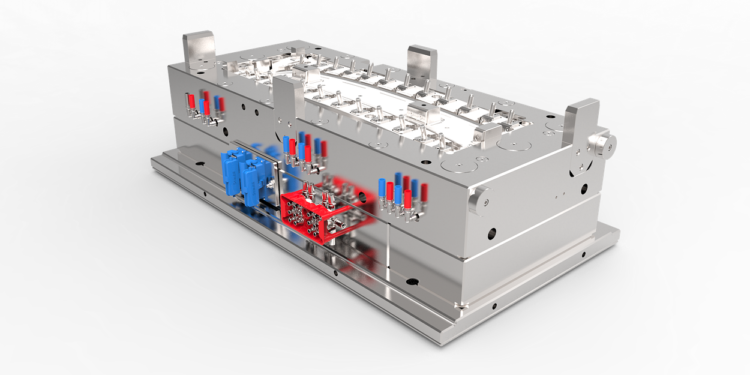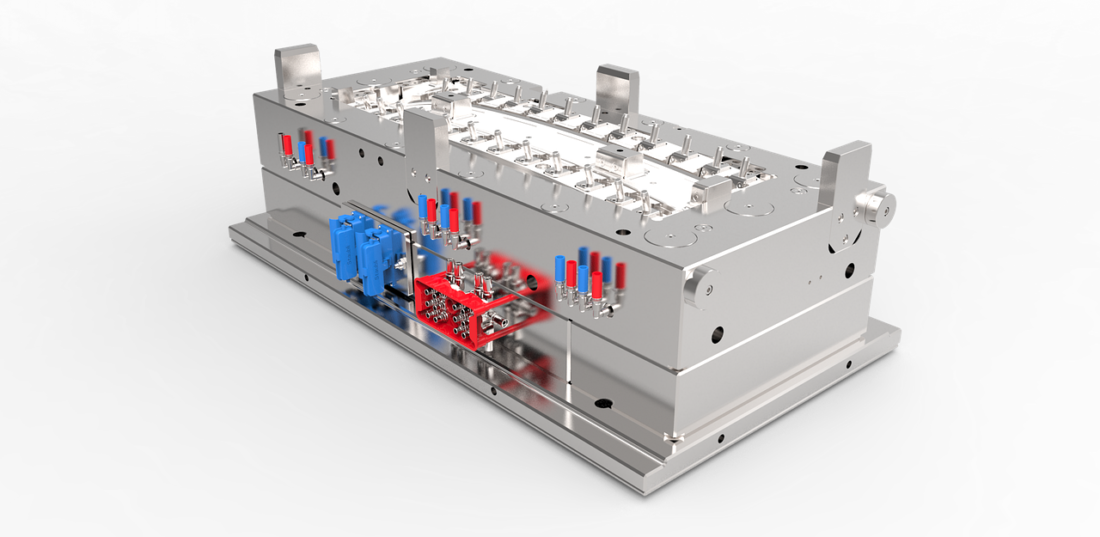 A good injection mold maker will have the experience and expertise to create high-quality plastic parts. They should also be able to deliver the components you need on time and within budget. Injection molding is when the plastic resin is melted and injected into a custom-designed mold. This requires many details to be followed to ensure the best results.
Flexibility
Flexibility is essential for plastic injection mold makers, enabling them to get the exact parts they need based on unique specifications. This allows them to create high-quality, well-balanced products that customers need while staying competitive. It's also easy to recycle plastic through injection molding, so little waste is left over. This saves money on materials and manufacturing while reducing the production process's environmental impact. The injection molding process also has the advantage of producing various products, from small decorative buttons to large pieces of automotive equipment. This versatility is one of the reasons it has become so popular with manufacturers.
Experience
Injection molding is a high-precision and cost-effective way to produce your plastic parts. To get the most out of this process, choose a manufacturer who has a long history of producing quality products and who can direct the process from start to finish. A mold maker with years of experience can help you avoid problems such as tooling changes, downtime, and production delays, which are often costly. The best injection mold manufacturers will also provide design, engineering, and tooling services in-house, reducing the time you need to wait for a project to be completed. This is important because it gives you access to a one-stop shop, ensuring that your project runs smoothly from start to finish. It also shows that your manufacturing partner is committed to quality and that they can stand by their product if anything goes wrong.
Quality Control
If you want your plastic parts to be as high quality as possible, you need to work with a manufacturer with an intense quality control process. These companies will check your products for any appearance or functionality issues. They might also take x-ray scans of the part to ensure they aren't damaged and will still be functional when it comes out of the mold. When looking for a good quality control company, look for one that has been in business for years. This will show they have the experience to deliver a great product every time. Several different defects can be found throughout the manufacturing process. Some of the most common include sink marks and knit lines. Distorted areas within the plastic mold cause these.
Automation
Injection molders can use automation to speed production, reduce manual labor costs, and decrease waste. Automated tools increase part precision, which enables consistency and quality control throughout the process. Robots are also an excellent fit for assembly tasks that involve inserting molding and placing metal components into molded parts. These inserts could be threaded rods, pins, or flanges that fulfill the function of the final piece. Injection molders can also use automation to handle post-mold operations and packaging, eliminating human workers from the repetitive tasks that consume their time. This enables the company to save on labor costs that would otherwise be spent on non-value-added activities like labeling, wrapping, or palletizing.
Customer Service
Injection molding is a cost-effective, eco-friendly process that produces high-precision, complex parts for many industries. Injection molders design and operate the equipment needed to create these products. When you choose a plastic injection mold maker, it is essential to consider their customer service. This includes whether they answer your calls, respond to emails, and meet their deadlines. Your injection molder should be able to lead you through a comprehensive design for manufacturability (DFM) process. This will help you ensure that your plastic part can be manufactured efficiently and meets your quality standards.