Mark Gilbert ATN – Where Are Chelsea Going to Finish This Season?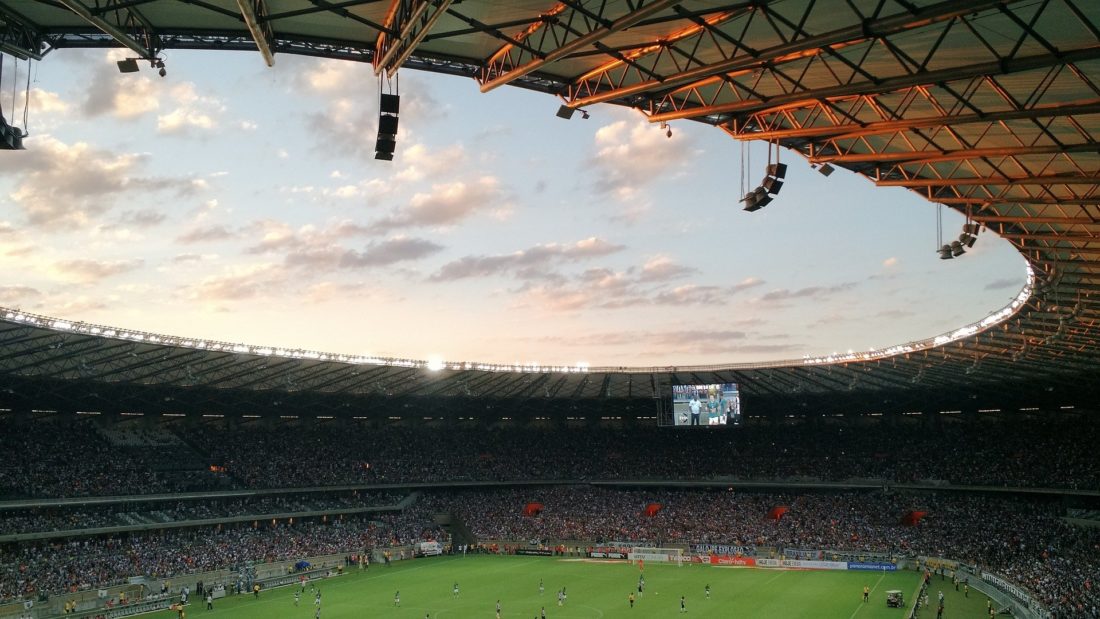 Here in the US there aren't too many of us who are massive fans of the English Premier League but I have 2 very close friends who follow it just as avidly as I do. My buddy Brett is a massive Arsenal fan, I support Newcastle United and making up the group is Mark Gilbert ATN founder, great guy and sadly, a Chelsea fan. I first met Mark when I was working with him at the Automotive Training Network and we bonded instantly over our love of the game. The three of us meet up each week and watch live games, as well as debating over everything EPL related. The big question we've been talking about late is where Chelsea will finish, and here is my take on things. 
Impressive Start
Nobody knew how Chelsea would fare at the beginning of the season, they had a transfer ban which prevented them bringing in new players and they brought young manager Frank Lampard back to the club. They have made an incredibly impressive start and for the first time we are seeing a Chelsea side which is putting faith in the quality academy prospects which they have brought through.  Lampard's side have a great blend of youth and experience and this is why they are sitting 4th in the table after 11 games. 
Where Can They Finish?
Much to Mark's disagreement I don't believe that Chelsea will finish in the top 4 this season, and there are a number of reasons why. The first and biggest reason why I don't believe they can do it is because of the Europa League, playing on a Thursday and a Sunday is so damaging to a team, especially when they are traveling to far flung corners of Europe. I expect Chelsea to go sarin that competition which will bring with it a lot of pressure on the condition of the squad. 
I think it is easy to say that Chelsea will get top 4 whilst the team are riding high, but we haven't yet seen how these young players will cope with a dip in form. Back to back losses, a couple of injuries and this won't be the formidable side that we are looking at now. You only have to look at how Spurs are doing right now to see what a difference confidence can make to a side. 
Cups
My prediction for Chelsea this season is that they will finish in 5th behind Leicester and a resurgent Spurs, but I do believe that there is some silverware for the Blues this season, either retaining the Europa League trophy or picking up a domestic cup, perhaps both! Lampard looks the real deal and so too does his squad of young and hungry stars, success will come for this side, I just feel like this season is a little too soon. 
What are you thoughts on how Chelsea are getting on this season?