Where Can I Find Vacation Deals? Reservations.com – The Best Site for Booking a Hotel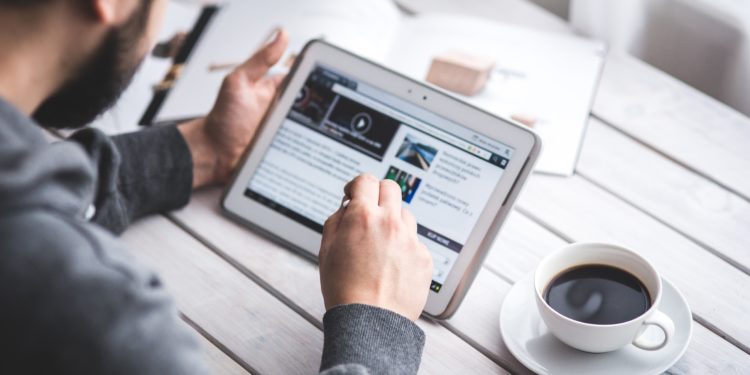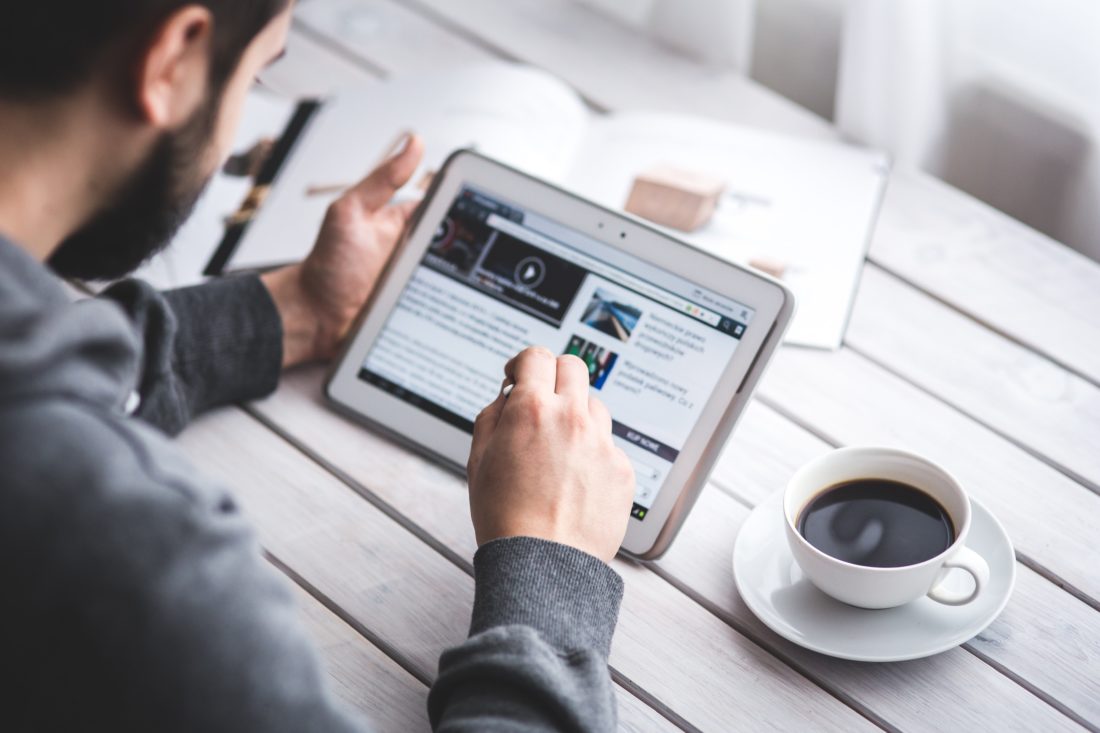 Finding fantastic deals for a great vacation can sometimes be a challenge – the key is using a reliable resource that gives you access to unbeatable rates and impeccable person-to-person service. Reservations.com offers the lowest rates for a diverse assortment of accommodations – vacation rentals, hotels, resorts – as well as its unique RCLUB option. The following article discusses the reasons why Reservations.com is the best hotel booking site, period.
What do you look for when you're planning a vacation? I'm a fairly relaxed traveler, so I'm pretty happy even if I'm driving across country and staying in roadside motels. Of course, I won't exactly turn my nose up at the prospect of staying in luxury accommodations with a full gym and a spa, either. But ultimately, I'll always welcome a bargain.
If you're like me, you want a booking site with the following characteristics:
Great deals.

A wide selection of vacation rentals, including private rentals, resorts, boutique hotels, and big hotels.

A well designed, easy-to-navigate website with an intuitive interface and fast loading speeds.

Fast and effective customer support.
Reservations.com is probably the best vacation booking site I've ever used. It's easy on the eyes, has tons of information and features, and offers the best rates of any hotel booking site online. Here are a few of the great services Reservations.com provides.
A huge selection of accommodation options.

Reservations.com offers everything from hostels, to vacation rentals, to major hotels, to luxury resorts. Whether you're looking for super cheap digs or a $10,000-per-night uber-luxury villa, you'll find the perfect option for your needs.

Excellent rates.

Even if I'm looking for a luxury private estate suitable for the Royal Family (which I

totally

do on a regular basis, LOL), I still don't want to feel ripped off! No matter what kind of accommodations you're looking for, Reservations.com consistently offers the best available rates,

and

the option to comparison shop!

Concierge service.

When's the last time you got concierge support for anything? If you're lucky, you can get someone on a chat window, but you're not going to have a personal representative dedicated to your case. Reservations.com offers RCLUB service, which provides a personal Travel Advisor who'll help you navigate your vacation destination effectively. If you want to find the best local restaurants, attractions, pharmacies, and other regional amenities, simply contact your Travel Advisor using the communications method of your choice – email, text, or phone – and you will receive assistance immediately, 24/7.
Reservations.com – An Innovative Solution for the Frequent or Not-So-Frequent Traveler.
Taking advantage of Reservations.com's RCLUB services couldn't be easier – you simply opt to enroll in the program after your first Reservations.com booking.  With low price guarantees, personalized 24-hour customer support, and a huge selection of vacation rental options, Reservations.com makes trip planning easy!
I'm an enthusiastic traveler, travel blogger, and travel photographer. When I'm not on the road, I'm catering to the whims of my two rescue dogs, and attempting to recreate the recipes featured on "Salt, Fat, Acid, Heat."