How to Market Effectively During a Recession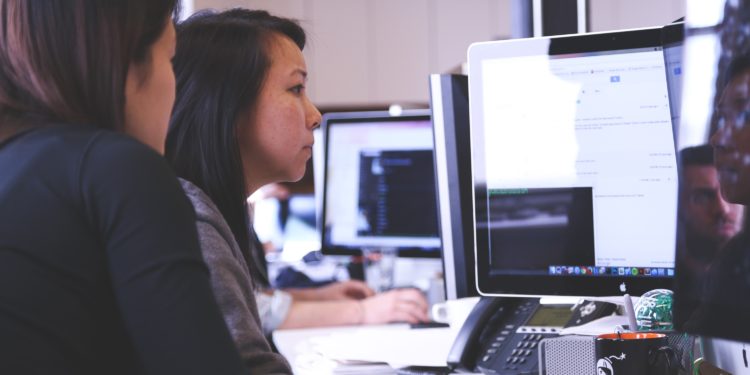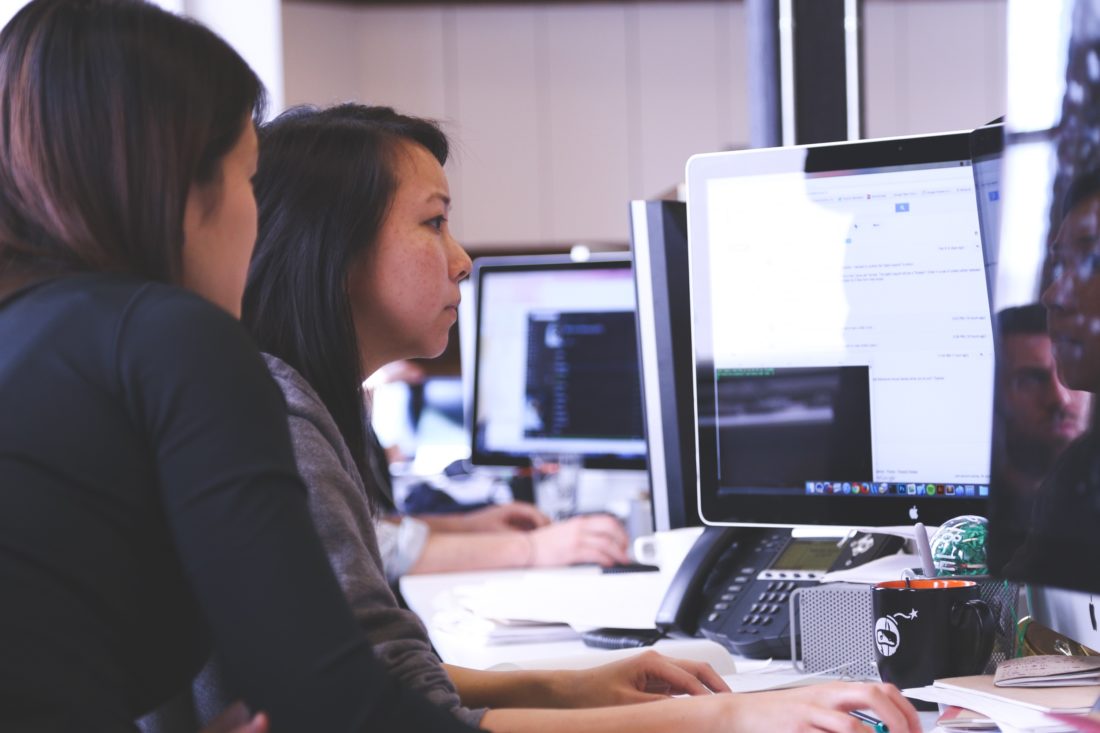 During a recession, the stability of any business depends on many factors. It is also a time when people have to change strategies and approaches to access alternative sources of revenues amid the economic downturn. At the same time, a lot of resources go towards curbing the situation. It further stimulates the tax burden because they increase at an alarming rate.
On the other hand, consumers become susceptible to lacking essentials for a living; they get more miserable with time. Brands fight in prices and advertisements because the companies want to stay afloat to survive difficult times.
Businesses, corporations, agencies, and institutions must push to keep the business running without losing their customers. So let's dive deep into how companies can market their products and services effectively during a recession.
Going Big on Social Media
Social media is a great platform to connect with customers and hold their hands during stressful periods. In the middle of the recession, customers lose interest in buying for lack of money. Industries like food, textile, and transportation can use social media to educate possible clients on smart buying. Through social media, you can convince customers to buy shipping-free products online to avoid extra costs of searching and shipping the products.
A recession is mostly flooded by bad news. Hence sites like Facebook and Instagram can help you motivate and encourage your customers through tough times. It is also the fastest way to send direct messages or essential information to the clients at once.
Through social media, your business can compete for information and get a lot of traffic on the sites that advertise their goods and services. Significant traffic translates to prospective customers, and the same customers can influence others to purchase your products. Social media can also comfort your employees, partners, and vendors by sharing positive thoughts to stay sane during the crisis.
Social media educates and supports people regardless of their geographical location, background, or political views. Brand strategists find ways during the recession to benefit from the media by creating a dialogue with customers and sharing their opinions through marketing communication.
Participation in Community Events
A recession has three main stages, the sudden drop followed by climbing out of it slowly and finally catching up to the growth stage. Its impact is felt in every dimension, and one can't tell when it ends. If it's a disease, it frightens people, and they lose hope in life. It's the time that companies and businesses should lead in participating in any community events. It brings people together, and they can comfort each other during hard times. Businesses can easily advertise their services and products out of the gatherings for a common goal. It also helps to drive revenue and upgrade the small business in the area.
The idea of meeting new people and like-minded people who can try out brands works for business. When people share their passion and interest in seminars or cultural programs, they reduce the sense of community stickiness.
Using television and radio to brainstorm customers is another way to market strategies, products, and services. It could sound expensive but mainstream media is an excellent way of bringing communities together during the recession. Through community events, you can expose people to brands and build healthy relationships. Your employees also get a chance to interact with customers directly within their communities. It also encourages volunteering, which brings a sense of unity and teamwork.
Working with Other Business
During a recession, sending a postcard to customers to assure them of support through the crisis goes a long way. It's time to partner with other businesses and encourage people that things will get better in time.
It is not healthy for a business to spend more than what it is receiving. Working with other companies and the aspect of competency are related because both businesses learn from each other as they work together. Winning customers during recessions can be tedious, but it can be more comfortable if you cooperate with other companies. This move helps you promote products and bring profits.
As a businessman, you need to do enough research about your competitors as well. If you join hands with competitors or a specific mission, you can learn a lot from them. You get to learn how they advertise, how they retain customers, and they increase their sales. If the purpose of working together is directed towards unity, it will be easy to comply.
Send Postcards
Thoughtful and meaningful postcards can be a useful way of sending encouraging messages to specific clients. They are precise and informative. Postcards can be tailored as an image with a brand name on it. It's a good marketing strategy because customers will remember the efforts, help, and refer more clients to your business. You can also use a list builder that will also show the addresses of recipients and their names.
Start or Join a Charity Organization
During an economic crisis, it's advisable to start a charity organization to support the needy and the sick. It could start from the community's contributions, and the business should take the lead in them. Organizations can use digital marketing in this situation to raise funds to help people. The marketing strategy in this situation can be through commercial and media campaigns.
Digital marketing helps companies adapt to their sales strategies, which helps find the company's weaknesses, strengths, and opportunities. Charity foundations can consolidate funds from several businesses, which can be applied during the economic turn-down. When people contribute, it cuts down the marketing budget and gets other marketing channels for the company. Remarketing is another useful strategy in the recession.
During a charity event, many prospective clients with typical demands are brought together. You can take advantage of this by marketing your products at that time.
Joining a charity organization can help your investment boost its brand name and increase its market share, which indirectly improves the investment return. Charity organizations also ensure that customers and employees are united as they learn from each other.
Adjusting the Prices
Compared with product promotion, customers appreciate more when you give them the best prices. When they shop during uncertain times, you can provide them with a discount and increase the credit limit. They will feel more comfortable purchasing on credits.
For instance, in technology-based companies, different product categories compete for market shares. Hence, a competitive price or discount on products can make one company stand out from its competitors. To ensure survival, you should consolidate initiatives that will help customers save money for other needs. Organizations that have a position to predominate and manage customers should go slowly on their prices.
During the crisis, no organization can keep working without allowances or financing. Therefore, you should balance all your expenditures even as you try to reduce prices and stock up the market. Consider helping your customers stay positive by looking out for them. And for loyal clients, you can send a care package.
Conclusion
Recession is a dreaded period for most businesses and institutions because it interferes with their planned budgets. During this challenging time, companies should adopt new marketing strategies and keep their customers informed, hopeful, and satisfied at the same time. They should come together to support each other for the benefits of the business itself and the customers. Hence, new marketing plans must be put in place to reduce the companies' expenses and reach prospective customers.
Businesses are also supposed to stand together and support each other in community events and bring customers together. These communities and charity programs can promote the development of companies through indirect marketing.