DJ Rama – Can Tekashi 6ix9ine Possibly Continue Making Music?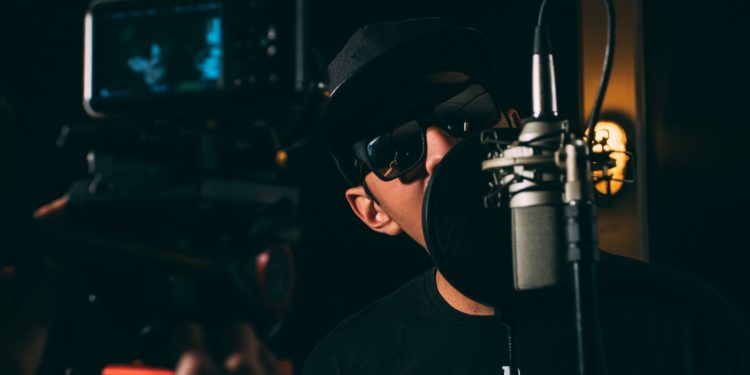 The world of rap has well and truly been taken by storm since the arrival of Daniel Hernandez, aka Tekashi 6ix9ine. The young rapper made waves from the very beginning owing to his wild rainbow colored hair and crazy clothes, not to mention his outstanding ability to troll everyone in sight. Tekashi was affiliated with the Nine Trey Bloods gang, which all blew up in his face when he was caught with the rest of the gang in 2018. My good friend and music expert DJ Rama and I have been following this case since the beginning, and it has been quite the soap opera. Hernandez was staring down the barrel of a 47 year sentence, until he decided to turn informant where he spilled the beans on everyone, the question Rama and I have been discussing, is whether he could possibly still make music. 
Why They Think He Can't 
There is a tight code within the traditional hip-hop community that rats just aren't accepted and that nobody will buy Tekashi's music if he tries to make more once he gets free. This is not the only issue, the court case proved that Tekashi's entire persona was fake and that he was used by the Bloods in a mutually beneficial relationship. Many, including the legendary DJ Rama suggest that it is the quality of his music which will be the reason why nobody buys it, rather than his sketch past, after all, what could he possibly rap about now?
Why He Certainly Can
I believe that those moral codes which the old school rappers talk about are non-existent in the modern world of hip hop and the truth is that this musical style has become so global that the consumer is not the same as it was back in the early 90s. With this in mind the truth is that the majority of the audience just won't care about the history which Hernandez has, they just want to see him making music again, and trolling people on Instagram. In truth 6ix9ine was never really accepted by this traditional hip hop community, even before we knew the truth about the New York rapper, and he never asked to be accept either. With the exception of perhaps 50 Cent, Nicki Minaj and Kanye West, who he made tracks with, most rappers or hardcore rap fans were not really enamored with what Hernandez was doing in the first place. There is nothing to say that he can't come out and go right back to where he started, albeit with some different lyrical content. 
Another key point to make here is that Tekashi has Mexican ancestry and has already created successful Raggaeton songs in Spanish, something which he could return to with absolute ease and would be welcomed with open arms by the Latin community south of the border. 
DJ Rama and I are split on this one, which way do you see it going?