AMDA Reviews – What to Look For in an Art College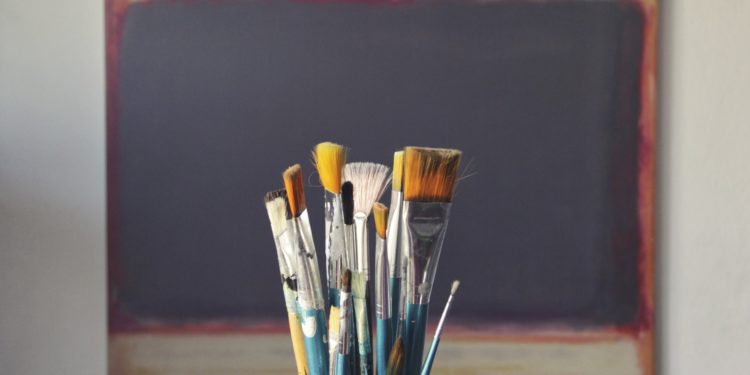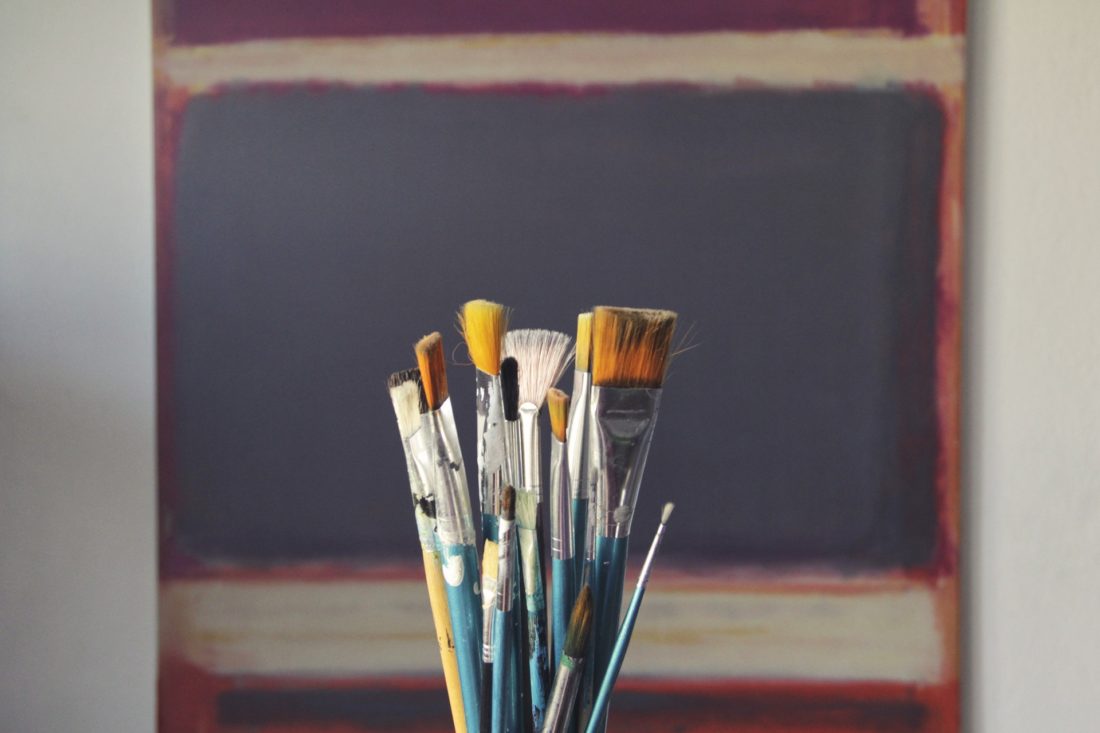 When you are searching for the college which you want to study in, or which you want your child to study in, it is vital that you weigh up many options before making a decision. My eldest child went through this two years ago and we spent many hours to ensure that we took the right decision. Heath wanted to study at an art college and our final section was AMDA, the biggest factor in this was the AMDA reviews which we read from ex-students, these reviews helped us to decide between our last 2 options. Art colleges, more-so than other types of colleges, vary so much in what they can provide to their students and this is why it is so important that you do your research. When you are looking for the right art college, here is what to keep an eye out for. 
Distance 
There are art colleges all over the country and one of the first things to consider is how far away you or your children want to go in order to study. Some people want to get as far away from home as possible when it comes to a college, others like to stay as close as possible to home. Before you even begin to look at college options this is a vital consideration and it will dictate the colleges available to you. 
Specialization 
Not all art colleges are the same in terms of the speciality which they offer and whilst they may offer a wide range of courses across the arts, they will often have certain areas of specialization. For example if you want to be a set designer then it may not be the best idea to choose a college which specializes in performance art and visa versa. Once you know what kind of location you are looking in, you should then think about which colleges specialize in your chose field of the arts. 
Student Life 
We don't just go to college for the education but also the experience which it can give us, which is why researching what student life is like is always a good idea. Whether this is for you or you have a child who is going to college, you will want to make sure that the student lifestyle is fun, and offers plenty of things to do. Student culture is really important when selecting which college you will go to. 
Opportunities 
In the world of law there are firms who select from certain universities, in the world of medicine the same thing happens, and in the arts there are companies who will choose performers from certain colleges. This can tip the balance when selecting your college, as you should be looking for one which has good connections in the industry to ultimately help you get your foot in the door. 
Pay close attention to these details before making your choice.