A Locals Advice on How to Travel Singapore Like a True Local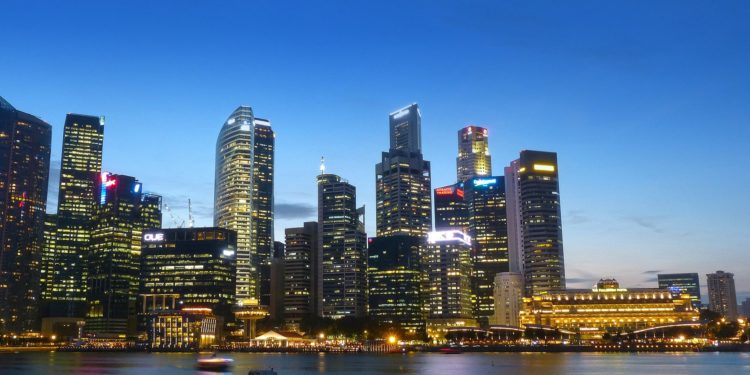 Getting advice from someone who is familiar with something is better and more convincing. If you are planning to explore Singapore like a local, it is best to read insights prepared by one. They know the best places to see and experience, how to save money, and most importantly, how to stay out of trouble. So, what are you waiting for? Dive with me into this advice as shared by a local—Jazreen Mai—who is a travel enthusiast and a local guide based in Singapore.
Visit Popular Attractions That Are Within Walking Distance
According to Mai, Singapore has numerous attractions that are near you no matter where you stay. Many foreigners book hotels that are around the CBD, and this opens up the opportunity to tour various attractions. For instance, Marina Bay Sands, Gardens by the Bay, Orchard Road mall, and many more are within reach from CBD hotels. This will save you a lot of money and provide an enjoyable experience.
Use MRT and Other Public Transport
The Lion City is known to have one of the best train and bus public transport systems. At affordable rates, visitors can ride with the locals literally to anywhere on the island because public transport is accessible and widespread. Mai discourages the use of cabs and luxurious transport services if you want to reach your destination like a local. After all, it is safe, convenient, and affordable to ride the MRT or public buses.
Eat with the Locals
Believe it or not, eating with the locals in Singapore is more fun. In addition to Mai, the experts at Visa Express, a company that assists people with Singaporean visas, can also confirm this. The hawkers' stalls are literally everywhere, and locals are friendly enough to explain a few facts about their cuisine. You will be surprised that their menu is as elaborate as what you would find in a luxurious hotel. The only difference is that you are now paying less for your meal.
Shop at Discounted Rates
A fun outing in Singapore is to go shopping at various malls and retail shops. One thing that brings people here is to buy clothes, shoes, fashion accessories, and electronic devices, which are highly affordable. But you will be surprised to learn that significant competition from startups has pushed every seller to increase discounts and offers. All you need to enjoy these discounts is to locate them. By walking around patiently, you will get the best deals; this is what the locals do.
Stay Out of Trouble with Authorities
Locals rarely get into trouble with authorities to avoid penalties, fines, and even jail terms. Therefore, Mai advises every tourist to understand things that can land you in trouble with authorities like using illegal travel documents, bringing prohibited drugs into the country, littering, and picking fights among other things.
Conclusion
It is ideal to understand these basic insights into traveling Singapore like a local. Jazreen Mai offers them for free, and you can rest assured that they will go a long way in helping you. So, take them seriously.