What You Should Know Before Taking the Leap Into Mountain Real Estate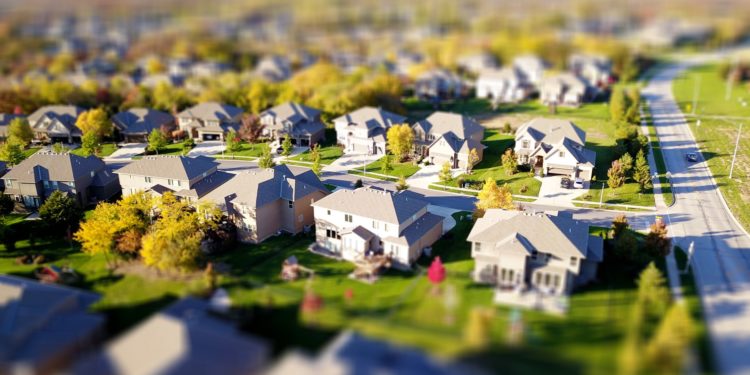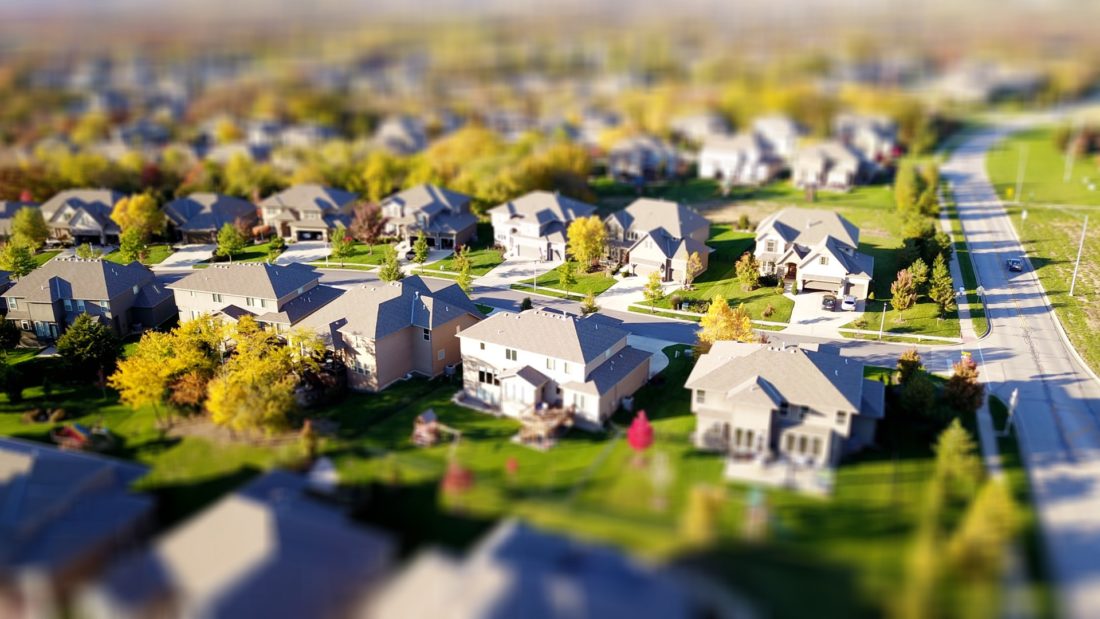 Purchasing a home in the quiet, serene, peaceful mountains might seem like a great idea, especially if you're fed up with the hustle and bustle of city life. Just imagine waking up in the morning, not to the sound of honking cars and screaming taxi drivers, but instead to birds chirping and streams babbling. 
This could all be yours as soon as you invest in mountain real estate. However, no matter how idyllic mountain living can be, it is important to think long and hard before making this investment. We're not saying that it's a bad real estate move, only that entering this unique sector of real estate should be well thought through first. Here are a few things to help you get started on deciding if a mountain home is right for you. 
What would the commute to and from work be like?
For those of you making the move to the mountains because you're finally able to retire, you can skip this part and move ahead. But if you're still a major part of the workforce, you must consider how moving to the mountains will affect your commute to and from work. Maybe you work online from home, so you don't need to worry about commuting. 
But if your job requires you to visit the office every day, do your research on how long the drive will be, if the drive will be safe during the winter months and snowfall, and whether or not living in the mountains is worth it. It's sometimes possible to find a mountain home that is just a short drive from your place of work – if this applies to you, consider yourself lucky. 
Is living in a secluded area something you could do long term?
Sure, the thought of living in complete isolation without the noise and craziness of city goings-on sounds amazing. But could you do it long term? Would you start craving the hectic city atmosphere after just one week in your new mountain home? You should understand yourself well enough to know if living in the mountains long term is right for you. 
It's actually quite surprising how many mountain home investors regret their real estate decision after just a few months. To prevent this from happening, it's always a good idea to search for a home in the mountains that is just a short drive from normal civilization. Many Colorado-based mountain home owners have the luxury of living near enough to big cities like Denver and Boulder. 
Is purchasing a mountain cabin as a second home a possibility?
The ultimate scenario for investing in mountain real estate is to purchase this home as a vacation home. That way, you can actually turn it into a money-making business and rent it out while you aren't there. This allows you to visit the mountains for vacation every year, or spend a few months here and there, while also making a rental income by renting it out.