What Results to Expect from a Search Engine Optimization Company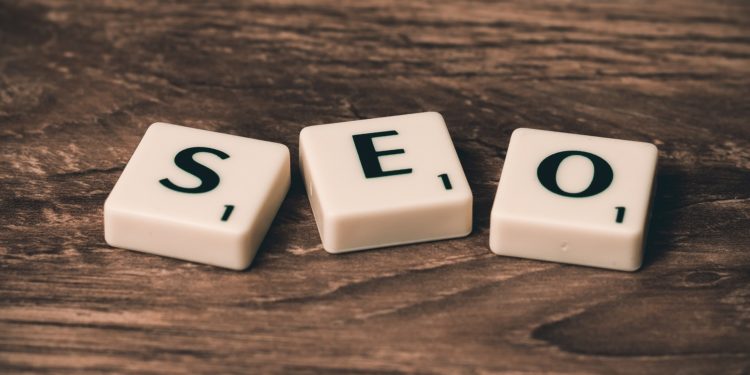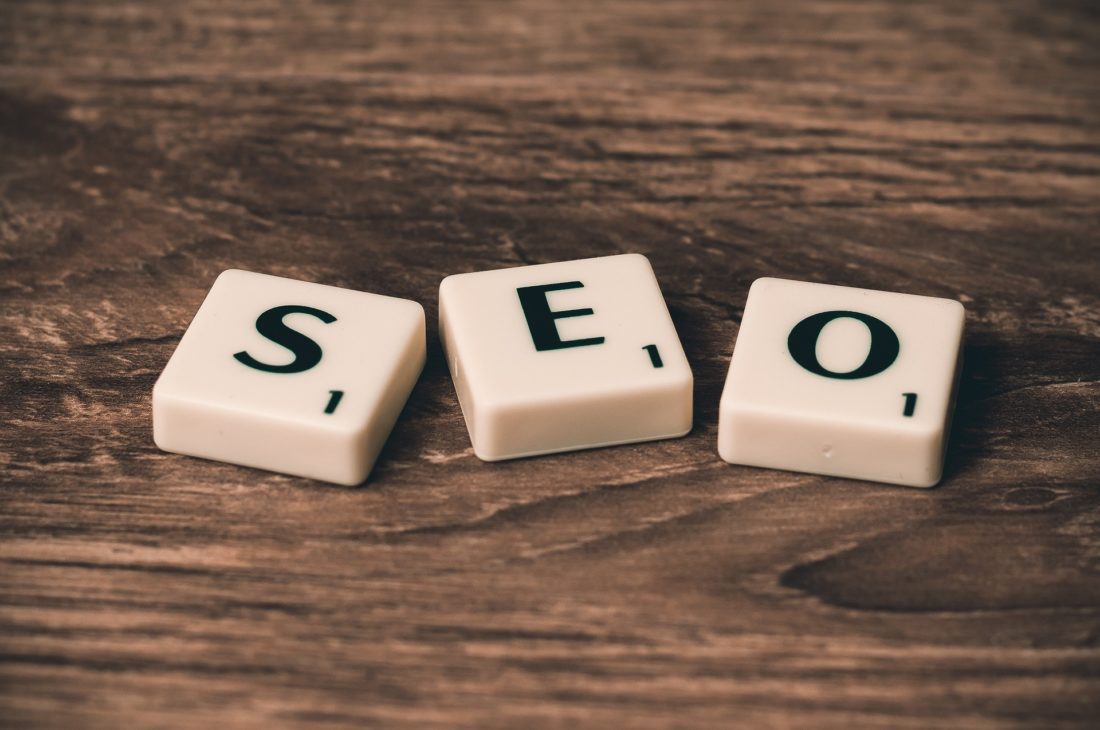 We expect results from the agencies we use to outsource elements of our Marketing Strategy. With Creative firms the results are immediate and tangible we see the marketing collateral they've created. But from a Search Engine Optimization company is it realistic to expect immediate results and how should we measure their success? Its worth asking this question because there's often a disconnect between what the Client expects and what the Search Engine Optimization company are willing to commit to. First of all, it's worthwhile understanding exactly what a Search Engine Optimization company are spending your budget on.
What Does a Search Engine Optimization Company Actually Do?
As the Client, you ideally want to be at the top of the organic listings for all your relevant keywords on Search Engines. Of course, that's a lot to ask, because that's what all your competitors want as well. To work towards what you want, the Search Engine Optimization company will likely first of all analyse your keywords. Based on volume and competition for a certain keyword they will decide which to give priority to. The SEO Company then go about developing a strategy for projecting you up the search engine results for those keywords.
Your own website's content is usually first port of call, ensuring your website uses the language being search for on the search engines for your products and services. They will create landing pages for the primary keywords which are specific to that keyword.
The next step is then to build an incoming link profile for each keyword, so that the Search Engines recognise your website as an authority for your keywords. Various techniques are used but this is certainly a long-term project if it is done correctly and looks natural.
When Should You Expect Results from Your Search Engine Optimization Company?
As already mentioned, if the Search Engine Optimization Company knows what they're doing and are determined to gain you long-term results rather than quick wins that could result in penalties from the search engines, you should expect to wait some time for results. For a start the search engines don't update their results constantly, they have to have crawled all websites within your link network for you to see full affects of the work done. Also consider that while your SEO firm is working hard for you, your competitors are probably doing the same thing.
After six months of utilising a good Search Engine Optimization company you should expect to see movement upward in your search engine placement on several keywords, potentially with top three placement on a handful. After twelve months the results will be more obvious, and you may have even claimed some top spots.
If you're serious about acquiring customers online then really Search Engine Optimization should be an ongoing fixture in your marketing budget, and once you've identified a reputable Search Engine Optimization company you should stick with them for a period of at least twelve months to allow them to deliver the success you want.