Premier League Preview With Bogoljub Karic – Liverpool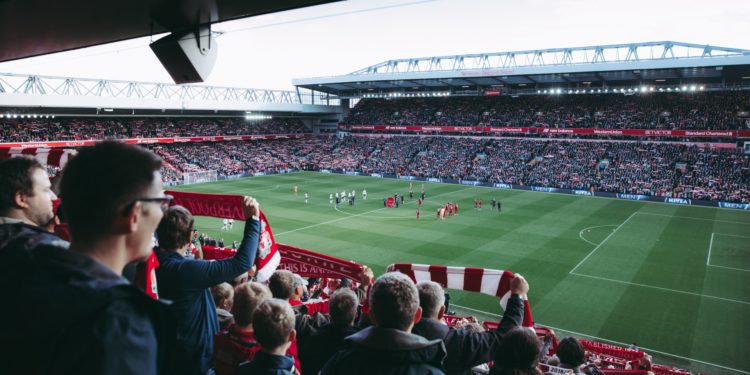 As we do every year Bogoljub Karic and I are back again with a another pre-seasons preview ahead of the 2019/20 Premier League season. Today we are going to focus on Liverpool, Champions League winners and by far the most unfortunate runners-up that the Premier League has ever seen having lost only 1 game, amassed a points tally of 97 yet who still lost out to Manchester City by a single point. Jurgen Klopp and his team will be hungry to finally lift the league title, less have a look and see how they'll get on this year. 
Transfers
Everything has been pretty quiet on the transfer front for Liverpool, and who can blame them given the outstanding squad of players that they have? Daniel Sturridge and Alberto Moreno will be two who make an exit this season after languishing on the bench for the majority of last season. Other than this the only signing which we expect the Redmen to make is a center back who can back up VVD and Gomez, likely to be a younger player who they can develop. 
Silverware 
It is pretty unlikely that Liverpool will be able to reach 3 Champions League finals in as many years, simply because of the difficulty of such a feat rather than the lack of talent which they have. This will leave Liverpool with the 2 domestic trophies to win and after not putting much emphasis on this in the last 2 years, we expect Klopp to try and grab one of them this year. Liverpool should be scooping up trophies left, right and center with this team at their disposal and that is why they should be pushing hard to win every tournament that they are entered in to. 
Premier League
 Our pick for Premier League success this year is Liverpool and this is largely because of that brilliant team which is playing together, and will continue to do so in the coming year. Liverpool will pip Manchester City this year simply because of the leaders which City have lost over the summer in David Silva and Vincent Kompany. There isn't really much for Liverpool to improve on in the coming year, with the exception of beating City when the time comes around. Liverpool just need to carry on exactly as they have been, getting a strong run of wins together and boosting the confidence. Everyone knows that Liverpool will be the team to beat and we may even see teams rollover for them in the same way as they did against City last year, looking to avoid a drubbing rather than go for a result. 
No Reason
There is absolutely no reason whatsoever that Liverpool can't go on to win the Premier League and a domestic cup double this season, in fact given the team that they have it would be a travesty if they are not able to achieve it.