What Does A Family Dentist Do?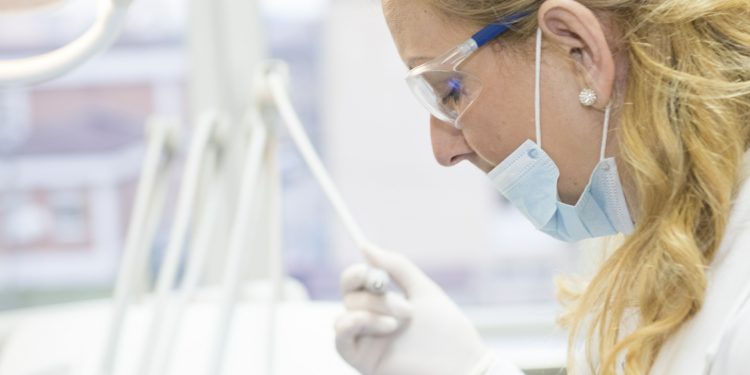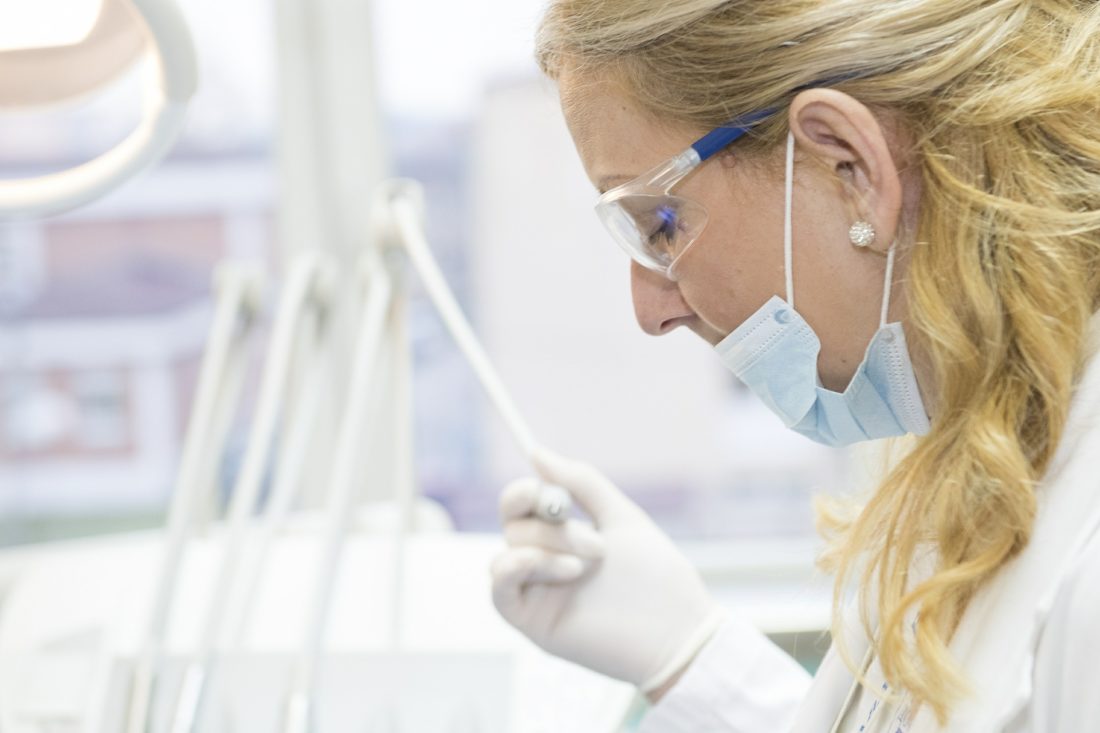 Family dentistry is a term that often appears but that few people actually understand. Are there any differences between a general dentist and a family dentist? What should you expect from the family dental practice?
It is important to be informed and understand what services are offered before choosing what dentist to go to. This is why you should be aware of some really important things.
For starters, general dentists are not always family dentists. Most of the family dentists have specific training that is related to children work, although they are not as specialized as the pediatric dentists. Family dentistry is practically meant to help address oral health needs for the entire family.
The family dentists understand the fact that kids have completely different needs than adults. The specialists are trained to offer specialized care and do all that is needed to be sure that the entire family's unique oral hygiene requirements are met.
Simply put, the family dentist is where you go for everything you need. Then, if there are specialized services that are required, you are referred to the appropriate specialist.
What Should You Expect From Your Family Dentist?
Most of the family dentists you will find offer services related to preventive dentistry and oral hygiene. There are also some that offer oral surgeries or orthodontia. Some of the very common services that family dentists offer are:
Regular cleanings and exams – Usually, this happens every 6 months. Dental exams are very important since they allow the family dentist to monitor mouth health for all the members of the family. You are scheduled for check-ups and regular cleanings once every six months or more often if needed.
Dental sealants and fluoride treatments – Dental sealants and fluoride treatments are important since they help fight cavities. These procedures are really common for the children that are determined to be cavity-prone.
Fillings and cavity checks – Cavities are quite common and highly preventable during childhood. This is why there are many family dentists that will specialize in treating and even identifying cavities in children. When cavities are found, fillings are often used.
Orthodontics – Numerous family dentists offer orthodontic assessments. This does not mean that orthodontic services are offered by them in-house. In many cases, you are referred to another dentist close to where you live.
Gum disease treatments – Adults often suffer from gum disease. This is why the family dentist is specialized in using procedures like gum flap surgery, deep cleanings and more. They can even prescribe antibiotics if the patient suffers from gum disease or gingivitis.
Besides the really common dental procedures mentioned above, the family dentist can offer many others. There are no guidelines in regards to the services that have to be offered. This is why you need to find a family dentist that fits your personal needs.
Fortunately, there is no shortage of family dentists out there. However, not all family dentists are good at their job. Make sure that you read reviews and that you learn all that you can about the considered dentist before you go to him/her.