The Cheapest and Most Expensive Cities to Own a Car in the UK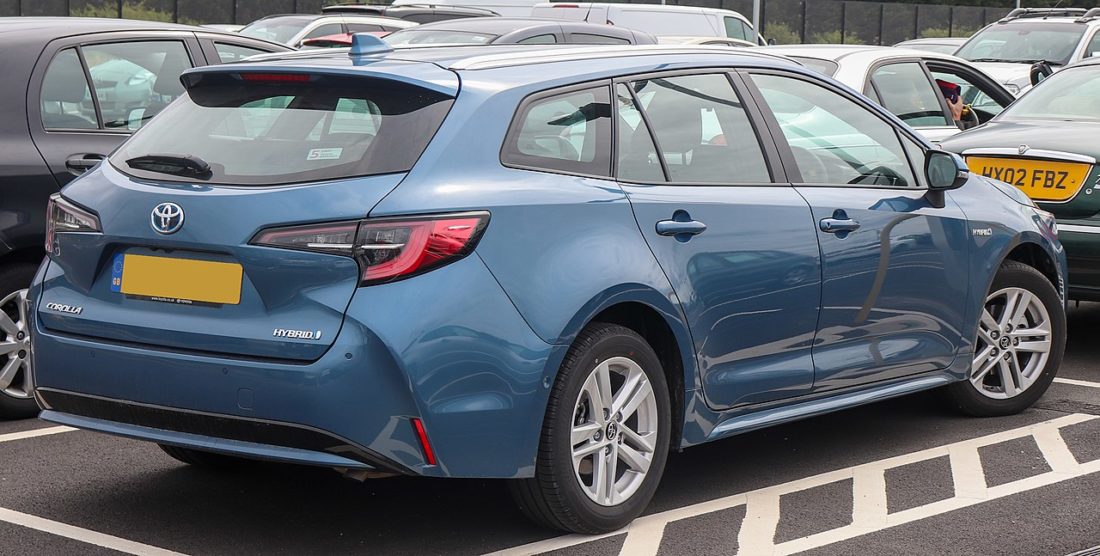 The United Kingdom is one of the most costly places to own a vehicle in the world. The reasons for this are manifold, ranging from high fuel prices, insurance costs, MOTs, servicing and the cost of parking your car in the street. Although the UK is a relatively small country, there are some quite significant regional differences when it comes to paying each of the aspects listed above. This post will outline the most surprising facts about the costs of car ownership in different cities.
Average Annual Spending on Fuel
Highest – Belfast (£1,506.96)
Lowest – Southampton (797.16)
Average Annual Spending on Parking
Highest – Nottingham (£284.96)
Lowest – Edinburgh (£72.80)
Residents Permit Cost
Highest – Birmingham (£785)
Lowest – Liverpool, Leeds, Nottingham (£0)
Insurance Cost
Highest – London (£1,433.88)
Lowest – Exeter (£559.47)
Overall, Birmingham is the most expensive city to own a car in the UK at an average cost of £3,326.87. Part of the reason for this is down to the high cost of buying a residents permit. However, the city also ranks relatively high when it comes to annual fuel costs (£1,189.76), annual spending on parking (£226.20) and the cost of insurance (£1,125.91).
At the other end of the scale, the Devonshire city of Exeter is the cheapest. Car insurance in Exeter is amazingly cheap and is around half of the price paid by people in Birmingham. Other costs associated with owning a car are also fantastically low, with average fuel costs coming in at £924.04, spending on parking at £924.04 and residents permits at a measly £30.
The costs incurred by ownership of different makes and models of car can differ wildly. Remember to take into account the full range of #UKCarCosts before you commit to buying a new or second-hand car.