4 Ways to Reduce Your Office Energy Bills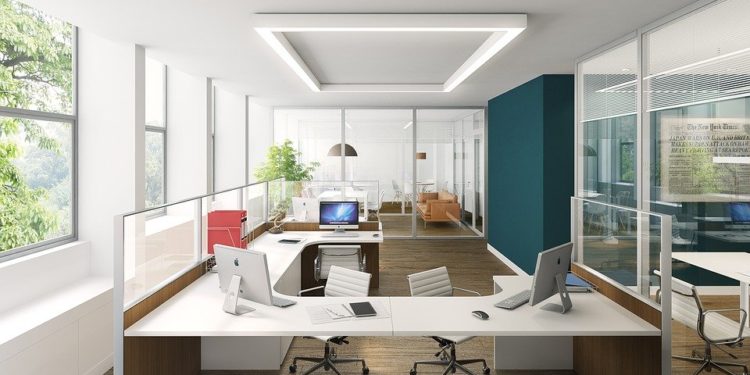 Each year wasted energy ends up costing businesses an extortionate amount, simply by not turning electric appliances off when they are not in use. Without realising it, there are many appliances within an office that consume quite a lot of energy which results in companies paying additional energy costs. But the good news is there are ways you can reduce these bills. 
Utility Bidder have put together a list of energy-saving tips to help businesses reduce their overall energy costs. Here are some easy tips you can follow in order to save energy and money, while helping your business become more eco-friendly. 
Switch off appliances
First and foremost, switch off any appliances that are not being used. More often than not, businesses will end up paying more in energy bills because of appliances that have been left on. Things like leaving your computer switched on while away from your desk, and leaving printers and photocopiers on for hours each day will drain a lot of energy. Remind employees to turn these off each day in order to save on energy.
Upgrade to new equipment
Old equipment is believed to use up to 90% more energy than newer models that are more energy-efficient. Therefore it's worth upgrading your office appliances and don't forget to check the energy rating labels. It's easy to overlook this and just focus on the cost of the appliance, but by doing so, it could end up saving you more in the long run. 
Install energy-efficient lighting
Incandescent light bulbs use more energy so switch to a motion sensor lighting system to reduce the cost of your electricity bills. This kind of system uses LED bulbs which are generally better for the environment as they're up to 80% more efficient. By having a motion sensor lighting system installed in your office, it also reduces the level of lights being left switched on in unused rooms. 
Block out draughts
Ensure your windows and doors are fitted properly to avoid creating draughts and allowing heat to escape. Gaps around the windows and under doors can be sealed which will prevent cold air coming through. This is an easy way to keep the temperature of the office to a comfortable level while keeping energy costs down. 
By following the energy-saving tips outlined above, this will help lower your company's running costs while also saving energy and allowing your business to become greener and more eco-friendly.