How the Wonderful Dr. Kami Hoss Helped Get My Kids Excited About Oral Hygiene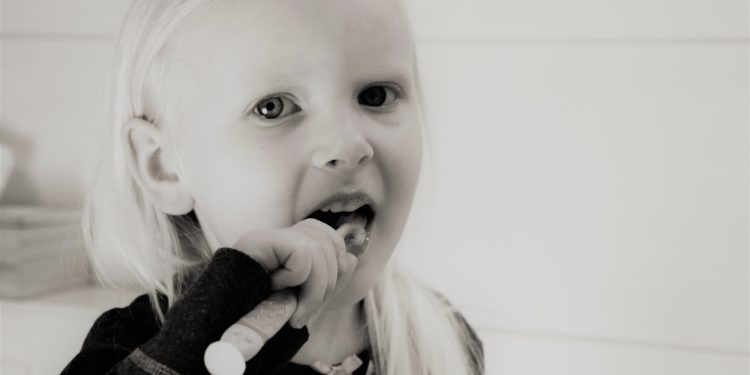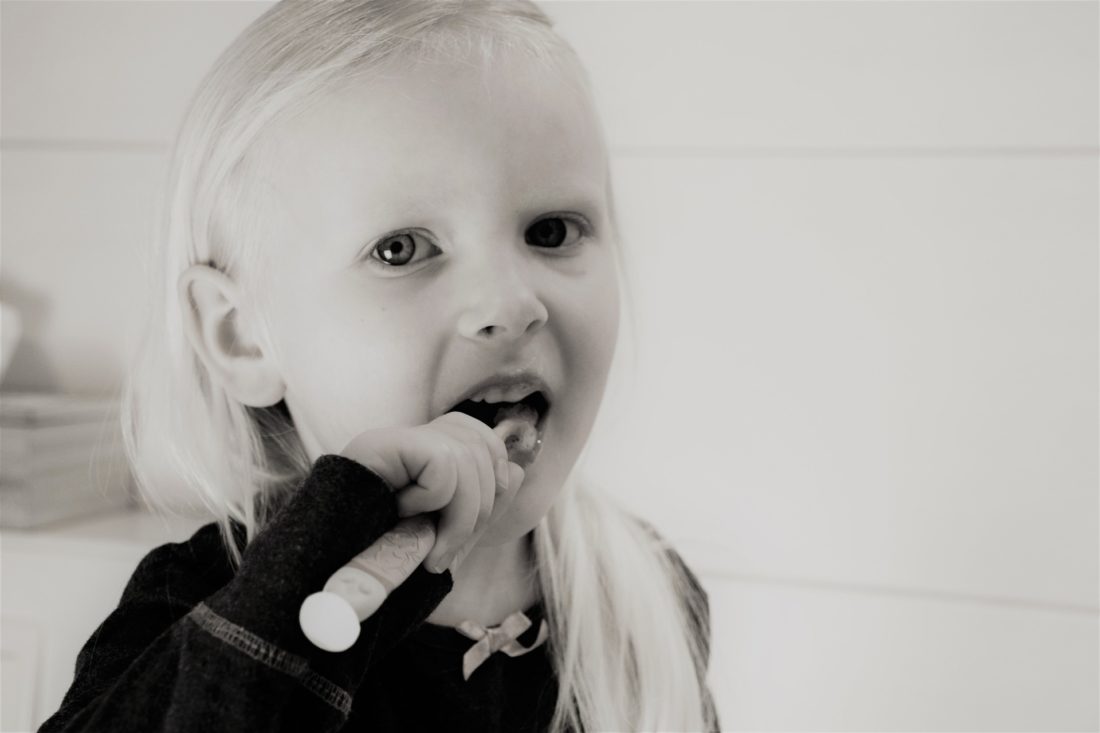 How do your kids feel about oral hygiene? This was something which I had struggled with for a vert long time before I met the wonderful Dr. Kami Hoss, a local dentist here in LA. This was the only dentist which the kids wanted to see and  he helped us so much in educating them on oral hygiene. In fact when he moved from Los Angeles to help the dental community in San Diego, I had only one choice which was to try to SD from LA every couple of months for the kid's appointments. I wanted to share some of the tips which Dr. Kami showed me in terms of getting your kids more interested about oral hygiene.
Educate Them on Brushing 
Parents can often be guilty of getting their kids to do things without actually explaining why. This is perfectly understandable of course given that we spend our days being asked why by our kids! But I digress. Kids know that they have to brush their teeth but if they don't understand what it is actually doing then they are less likely to care. Teach them about what the brush is doing and helping with, this should get them a little more engaged. 
Family Time
I don't know about yours but my kids absolutely love it when we do something as a family, including brushing our teeth. We decided that this may be a good idea and so we set up the 7 o clock brush club. Basically every morning and every night at 7 the family congregates in the bathroom for some community brushing, and you'd be amazed at how much the kids love this event. 
Tick Tock 
We noticed that when the kids were brushing they wouldn't do so for very long, wetting the brushing, moving it up and down for a second and then saying that they were done. We decided that a minute and a half would be a good amount of time to give them and so we set up a small timer in the bathroom, and the kids couldn't stop before the timer was up. I wasn't sure how this would work so I decided to give the kids a forfeit challenge, those who didn't last the time would have to do an extra job or miss out on something small, and what do you know, they began brushing for almost 2 minutes! 
Pick Your Weapon
Another great Dr. Hoss idea which has worked amazing for the kids was to allow them to pick their own toothbrush, something which they didn't do in the past. I really didn't think that this would help very much but I had forgotten just how much kids love having something which is their own. From the moment that we left the store they couldn't wait to tear off the packaging and give their new brushes a try! 
These have worked well for me and my kids, hopefully they work well for you and yours too.