Hosting Poker Night at Home: 4 Things to Consider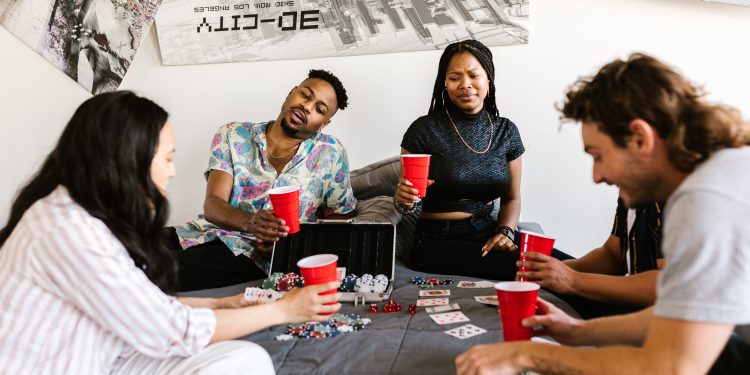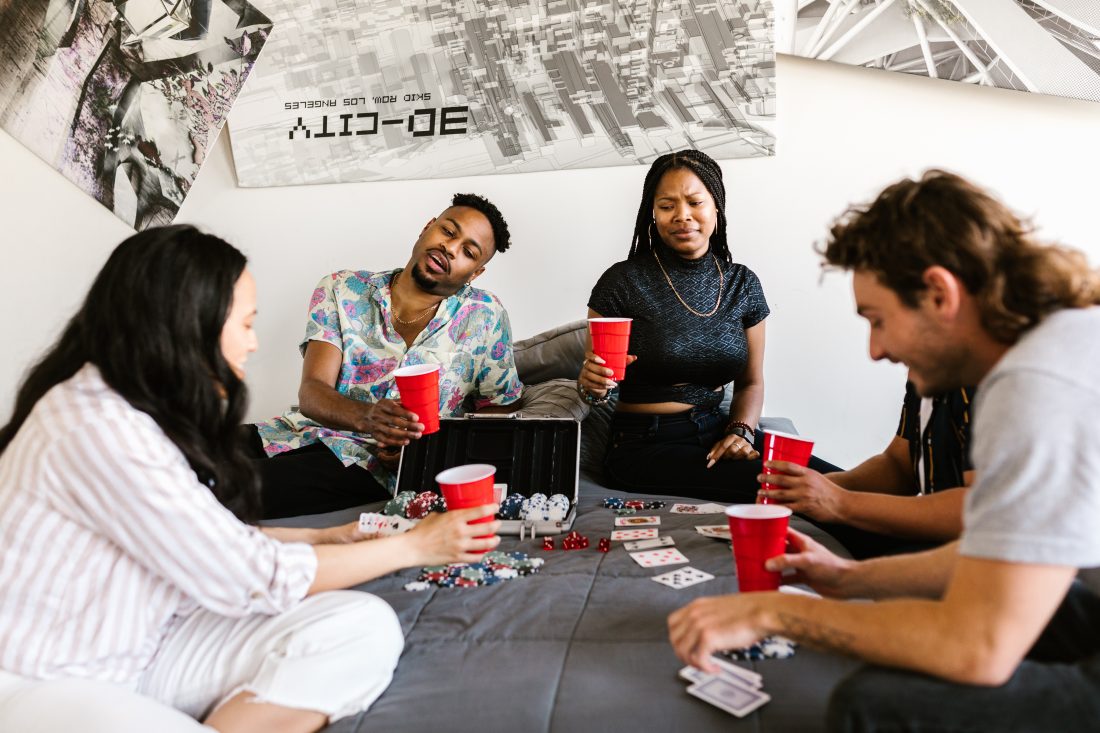 In 2003 poker was in decline. Poker rooms were shutting down, and it was largely considered to be a backroom card game. However, this situation turned around when Chris Moneymaker won the Main Event at the World Series Poker championship. His win revolutionized the game and brought on a poker resurgence, as he became the first world champion who qualified at an online poker site. His victory also ushered in a rapid expansion of online poker players who competed in tournaments against experienced professionals, hoping to win big like Moneymaker.
Fortunately for the game, online poker survived and even became popular during the height of COVID-19. Now, as the pandemic slowly declines around the world, poker rooms are starting to open up. Of course, if you're tired of playing poker online, you can also host your very own poker night at home. Here are four things to consider:
Figure out who to invite
You need at least 6 – 8 players for an ideal match. It may be a hurdle to find enough players, as it's tough to make friends as an adult, but trying out hobbies like poker and doing things you're passionate about can help draw more people to you. Hosting poker nights can also work well for building your network of connections and gaining more people in your circle. It can also be challenging to set expectations with people you invite, especially as they may have different poker skill levels. There may be some experienced players, while others are new to the game or want to play casually. Make it clear from the start that you're playing for fun, and that you can take things up a notch once everyone is ready. This way, everyone will be comfortable.
Get your house in order
A successful poker night means having everything ready before your guests arrive. Set up a table with cards and chips, then maybe prepare a jazzy playlist to set the tone. You should also consider cleanliness and safety, especially with the ongoing pandemic. Installing home security systems can help safeguard your home; although your guests are probably trustworthy, you want to be sure if you are playing with people you haven't met in person before. Think of how you'll approach scenarios like latecomers, no-shows, and other minor bumps in the road. As the host, you're in charge of troubleshooting these problems. Communicating reminders well in advance can ensure the night goes smoothly.
Prepare to play for a long time
Playing poker can easily last a long time. Some players are slow-playing chip-hoarders, and could easily stay in the game for hours if they're allowed. This is why professional poker players no longer live by a 9-5 routine. They play random hours, preferably in the evening, because this is when games are the most exciting. If your guests (or their spouses) are concerned about going home early, set a predetermined ending time. Not only will this amp up everyone's competitiveness, but it will also determine when you'll raise the blinds during play.
Whip up some refreshments
You'll want a hefty supply of snacks and beverages for a great poker night. Chips, dips, nuts, and wings are classics, and drinks — both alcoholic and non-alcoholic — should be available as well. The pandemic saw a lot of changes in food consumption. Due to shortages and lockdowns, people reduced their intake of fresh food, swapping these out for canned goods or convenience store snacks. It might be good to have crockpot meals, grilled meats, finger-food boards, and other homemade food for your guests to sample something new. Keep the spread of refreshments away from the main poker table so it doesn't get messy, but have it close enough so everyone can easily grab a bite to eat in between games.